Location
Autodesk Technology Centre Toronto
Suite 100 (ground floor)
661 University Avenue
Toronto, ON M5G 1M1
Canada
Description
Join us at the Autodesk Technology Centre in Toronto on Oct 30 at The Future of Wearables where we dig into what wearable technologies can and will be doing for us in the new future.
Wearable technologies is one of the fastest growing sectors of the modern age. With it, we have seen a surge in popularity of new metrics such as the quantified self, giving us a better understanding of how we work as humans. The realization of what wearables can do for us has seen many new start ups and innovators enter the field and bringing with them new ways with which we can connect to ourselves and others.
But what does all this new information at play mean for consumers, as well as creators? How do we decipher this information?
After the panel, let's mingle and network over some pizza and drinks!
_
Speakers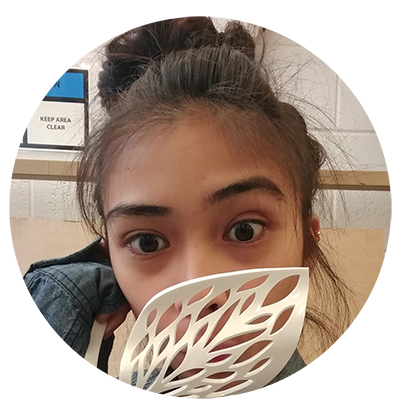 Jasmine So, Twenty2b, Jr. Industrial Designer
Jasmine So is part of the hardware team designing the latest and greatest in wearable technology. She is well versed in utilizing CAD in her workflow for product design. Being part of the Toronto-based product design studio, she has been able to effectively lead the hardware team in various wearable technologies, such as the final production of the Lotus by SEAM Technic, packaging and its accessories.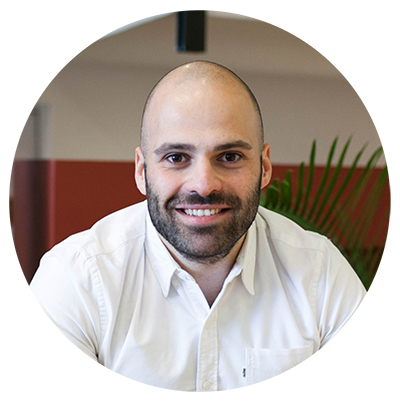 Rami Alhamad, Push, Founder
Motivated by his own experiences as an athlete and witnessing the potential that technology can unlock in sport and athletes at all levels, Rami set out on his journey to launch Push in 2013 and hasn't looked back since. Push's products are now in active use by over 38 pro teams across all major sports as well as in training facilities that are busy developing tomorrow's elite athletes. Rami has a degree in Mechatronics Engineering from the University of Waterloo and a Master's degree in Engineering Systems and Computing from the University of Guelph.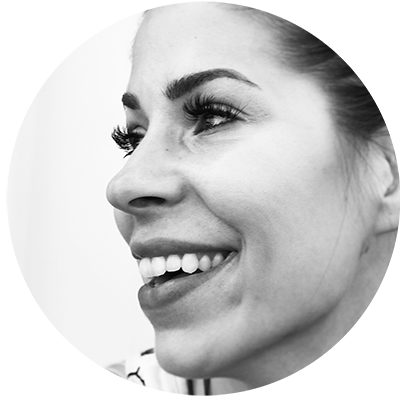 Jade Veillette, Myant, Marketing & Communications Lead
Jade Veillette is the Marketing and Communications lead at Myant Inc., a world leader in the manufacturing of #TextileComputing products. Dubbed "The Fixer" by her colleagues on Kevin O'Leary's 2017 CPC Leadership campaign, Jade brings with her 6 years of creative, results-driven experience as a communications strategist, in-depth researcher and digital marketer in the political, corporate and not-for-profit sectors. She holds an MA in Communication & Media Studies and has a passion for fashion and all things #WearableTech.
_
Event Sponsors: