Cet événement est terminé.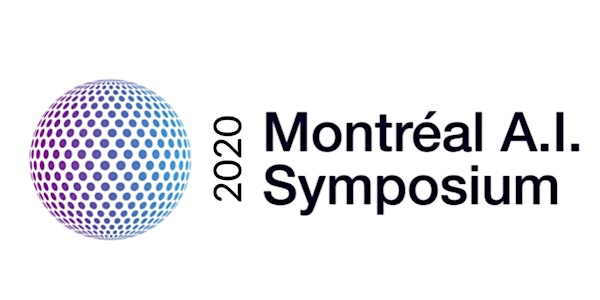 MAIS 2020
Montreal AI Symposium
À propos de cet événement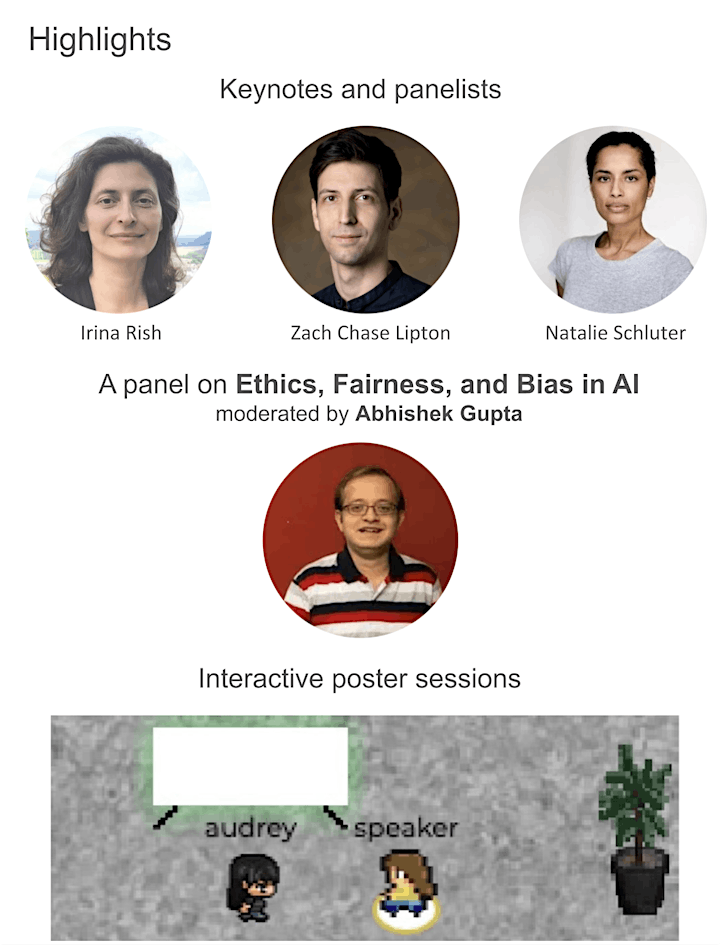 Important links:
Zoom: https://zoom.us/j/95588565144
YouTube live stream: https://youtu.be/fNa--BS1zeQ
Gathertown: https://gather.town/FCQcDyTH5kuvN9ai/MAIS%202020
The Montreal AI Symposium (virtual) aims at gathering experts and professionals interested in fundamental advances and applications of artificial intelligence, with an emphasis on machine learning, deep learning, and related approaches. The Symposium welcomes both academic and industrial participants; it seeks to build strong connections between researchers within the Greater Montreal area and surroundings. We will feature a day-long event, filled with keynotes and posters.
- - - - - - -
Le Symposium IA Montréal (virtuel) vise à rassembler les experts et professionnels intéressés par les percées fondamentales et les applications de l'intelligence artificielle, avec un focus sur les méthodes basées sur l'apprentissage automatique, l'apprentissage profond, ainsi que les approches apparentées. Le symposium se veut un forum rassemblant autant des participants académiques qu'industriels; il cherche à bâtir des liens plus étroits entre les chercheurs de la région du grand Montréal et des environs. L'événement durera une journée, avec des conférences plénières et présentation d'affiches.
- - - - - - -
More details: http://montrealaisymposium.com/
Twitter: https://twitter.com/symposiumai
Contact: mais2020.pc@gmail.com