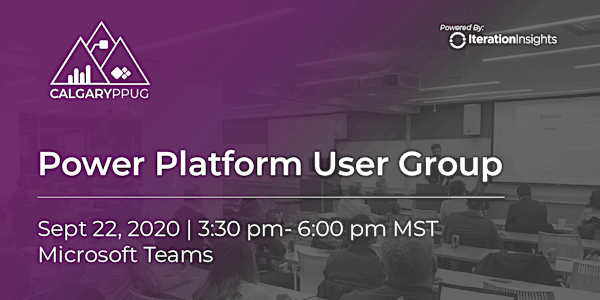 Calgary Power Platform User Group Meeting | September
Calgary Power Platform User Group is focused on creating a community for Power Platform users within Calgary and the surrounding area.
About this event
Join us on Sept 22, 2020, at 3:30 pm MST via Microsoft Teams! The purpose of this group is to discuss and keep up with the ever-shifting landscape of the Microsoft Power Platform.
Agenda
3:30 pm – 3:40 pm – Meeting Welcome & Introduction
3:40 pm – 4:40 pm – Power BI Premium Microsoft's Platform for Enterprise BI | Vivek Patel
Power BI Premium is Microsoft's enterprise BI platform that enables you to build comprehensive, enterprise-scale analytic solutions that deliver actionable insights.
This session dives into the latest capabilities and future roadmap. Various topics are covered such as performance, scalability, management of Power BI artifacts, and monitoring. Learn how to use Power BI Premium to create semantic models that are reused throughout large, enterprise organizations.
4:40 pm – 5:30 pm – Centre of the Power BI Universe: Modeling for Self-Service | Chris Sorensen
Was your first thought "What is a Data Model?", if so this session is for you. If you know what a data model is but want the Power BI perspective, this is also for you. When you think of optimization, the first thing that usually comes to mind is speed. Often overlooked are the things you should do to your Power BI solution to make it easier for end-users to consume, which sets you up for successful end-user Self-Service.
In this session we will go over the data modeling 101 and the top things you should do to enable Self-Service.
5:30 – 5:45 – TBD | Trevor Cook
5:45 pm – 6:00 pm – Using a Dimension to Filter Another Dimension in Power BI | Lenka Osustova
Speaker Bios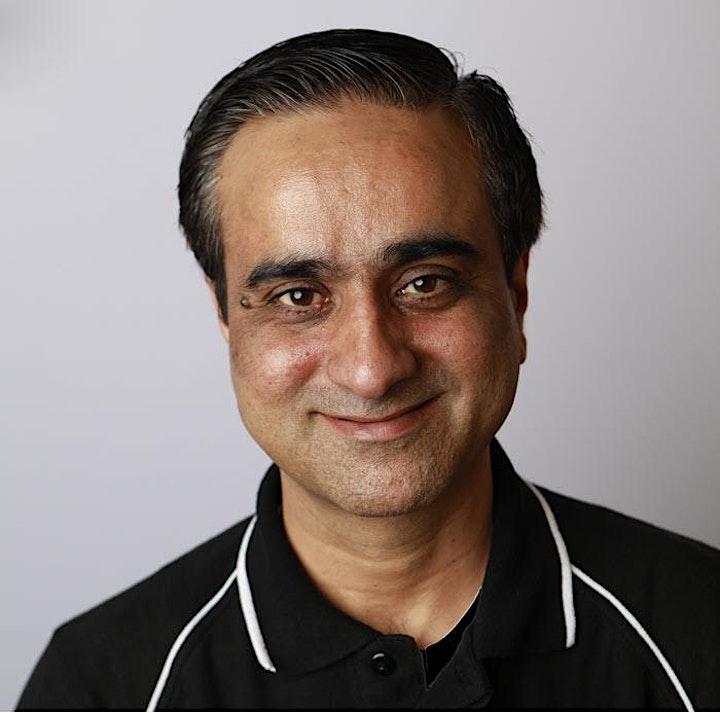 Vivek is a Microsoft MVP (Data Platform) and has 18 years of Business Intelligence experience working on Microsoft Data platform projects.
He is Sr. Director North America at Stridely Solution and Founder at Insight2Actions Inc., User group Community leader-Toronto Microsoft Power Platform, Power Apps All-star award winner, Dynamic community Granite award winner, Member of Global Power Platform Bootcamp team, Microsoft Power BI user group board of advisors, Power Platform world Tour/ Power Platform Summit-organizing committee
He has successfully completed many small to large scale Process automation projects using the latest technology, such as Power BI, Power Apps, Power Automate, Virtual Agent, Office 365, SharePoint, SQL Server, Azure, Excel, SAP, SAP HANA, Oracle. He has Implemented Power Platform Application enterprise wide, developing applications and business intelligence solutions tailored to unique and complex business challenges. He is passionate about saving businesses time and resources by doing things right the first time and getting rid of bottlenecks.
Vivek is capable of handling end to end engagements through different phases as solution design, planning development activities, customer expectations with technology solutions, proof of concepts, project planning, leading team to develop & deliver solution on time with zero defects. Being a trusted advisor, he advises each of his customers to follow the recommended and best practices in technology and business domain solutions.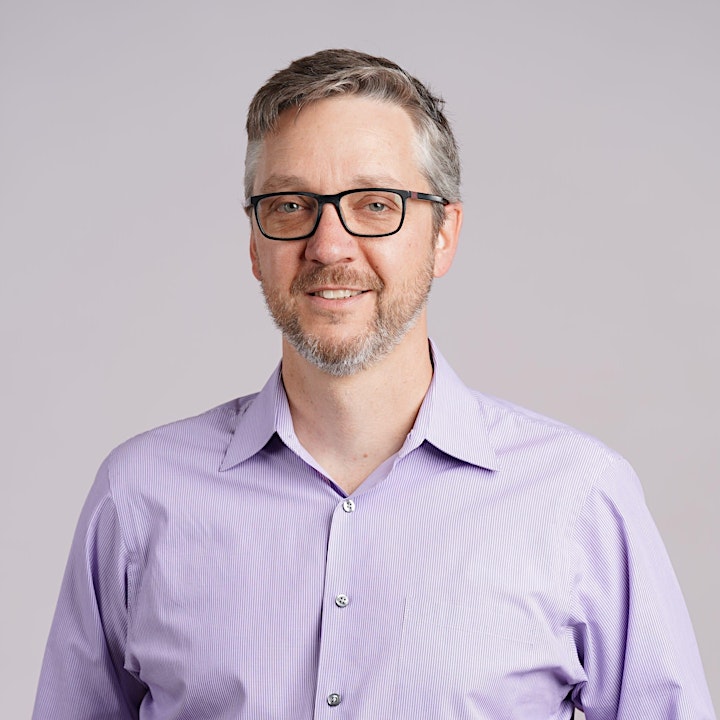 Chris Sorensen, MCSE (Data Management and Analytics) and MCT, is the Founder and President of Iteration Insights. A consultant, architect, educator, author, and coach with nearly 20 years experience in the analytics space.
Chris provides strategic and architectural advisory services to companies across a variety of industries. He has experience leading numerous Power BI and Excel PowerPivot projects and in 2018, he wrote the book Microsoft Press Exam Ref 70-779 Analyzing and Visualizing Data with Microsoft Excel.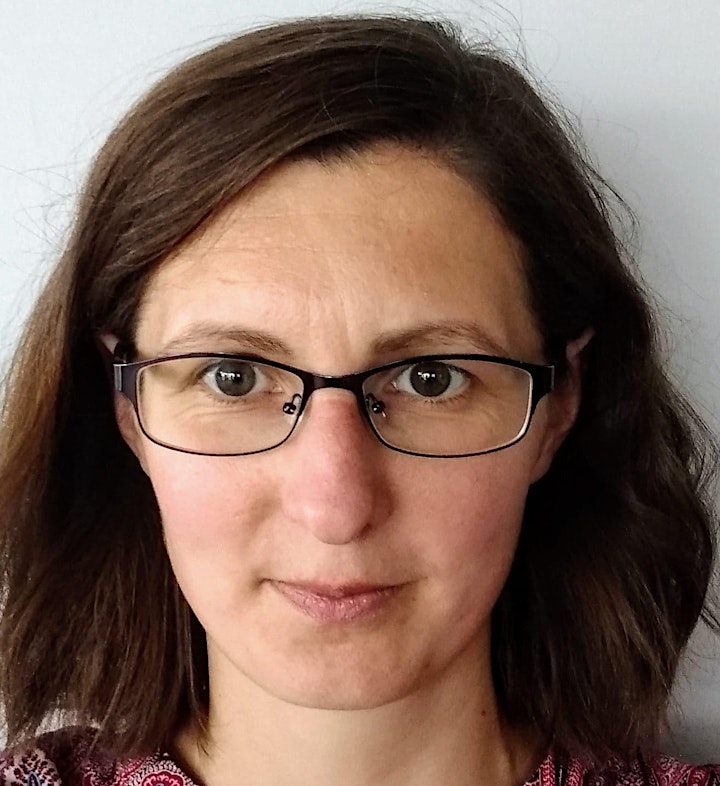 Lenka is a recent graduate of Business Intelligence – Reporting and Data Analysis program at SAIT. With previous 8 years of progressive career in data analysis and project management at AT&T, she aims to shift her career towards a more technical role, where she will support teams to make data driven decisions.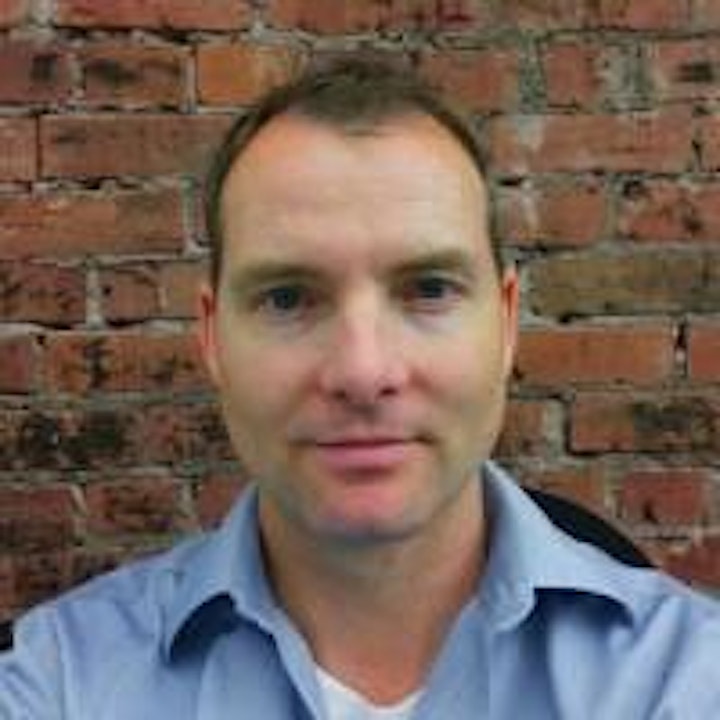 • Analytics Business Systems Analyst with 20 years of experience: Senior business analyst and functional expert in many technologies with a focus on data and user interface; experience in projects of varying sizes.
• Leader: IIBA Calgary Chapter Vice President (2018 – 2020)
• Thought leader: Push for process efficiencies and templating when possible; provide leadership in governance and technical recommendations to clients.
• Full software development life-cycle skillset: From requirements gathering to testing and everything else in between.
• Governance: Led change and ensured quality by creating data governance programs as well as Power BI deployment and governance strategies.
Speaker/Sponsorship opportunities
We welcome anyone who wishes to become involved with one of our user groups.
From seasoned presenters to those that are just getting started, there are always opportunities to speak at one of our user groups. For sponsors, this is a great chance to get in front of a dedicated audience of data lovers.
Email Renata Kalsbeek (renata.kalsbeek@iterationinsights.com) for more information on these opportunities.
Join the Community on LinkedIn!
Find past events on the Dynamics Community site.
Disclaimer
Filming and Photography may take place, please read our Notice for Filming and Photography for further information.