To kick off this year's trail season we've partnered with Salomon to launch a challenge to get you outside.
About this event
Can you feel it in the air?
Spring is one the best times of year to connect with nature. It's incredible to notice how the outdoors transforms and comes to life. After hitting the forest trails (or even the trails in a park close to home), you feel different... and that is something worth celebrating.
To kick off this year's trail season we've partnered with Salomon to launch a Trail Challenge that will help get you outside enjoying the trails.
It's important that we all help look after the trails and outdoor spaces we love. We have partnered with Leave No Trace Canada to help Trail Challengers learn more about how they can recreate responsibly.
Remember, it is important to follow all health restrictions and guidelines. We want everyone to enjoy the trails, safely.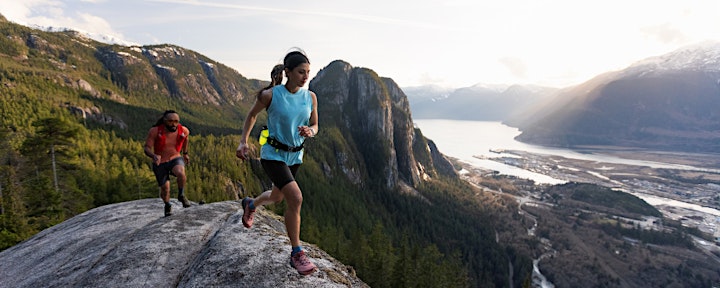 How it works
Register for free (make sure to register before May 20)
4 trail challenges to complete between May 10–30
Head into nature, snap pics, and submit your trail challenge entries for a chance to win
The four trail challenges
Try a new trail: Explore a trail in your neighbourhood or area that you've never been on before, even if it's a just a short section.
Leave No Trace: Respect wildlife, pack out your garbage and pick up garbage along the way, or show us any of the 7 Leave No Trace principles in action.
Achieve a personal best: Earliest hike, fastest pace or most plants identified – you get to choose what personal best to achieve.
Wild card: Anything goes, as long as it's on the trails. It could be a sunrise run, a birdwatching hike or a full day on the trails.
The sweet prizes
3 grand prize winner packs from Salomon, valued at ~$500 each
… plus a few surprises to randomly chosen Trail Challengers along the way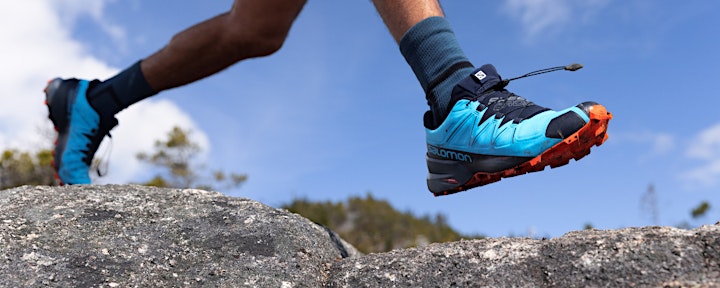 How to submit your challenge entries for your chance to win!*
When you complete a challenge head to the link sent to you in your challenge registration confirmation email
Complete the submission form – each submission counts as one contest entry.
For a bonus entry, share a pic on Instagram with #mectrailchallenge.