Join the artists of the Z-inc Art Collective for Q/A sessions on a temporary art installation exhibition in Darts Hill Garden Park
About this event
Join the eleven artists of the Z-inc Art Collective and Friends, the creators of Resplendent, a temporary art installation exhibition in Darts Hill Garden Park for a series of Zoom talks plus Q/A.
Each evening will feature three or four artists who will speak about their art installations and answer questions. It is an exciting opportunity to discover the artists behind the scenes.
The Darts Hill Garden Conservancy Trust Society is pleased to host these free online presentations of the artists of the Z-inc Art Collective and Friends. Resplendent is a wonderfully diverse exhibition in the garden created for everyone's enjoyment.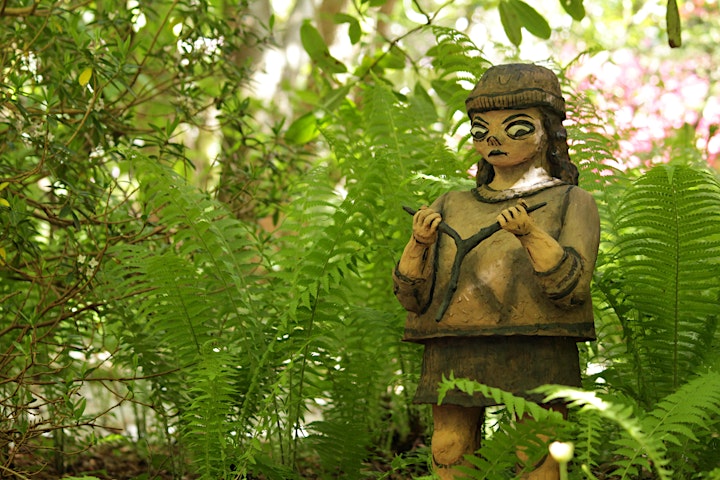 June 10: Resplendent Explained - Part 1
Featuring Artists: Rosemary Burden, Amelia Butcher, Willa Downing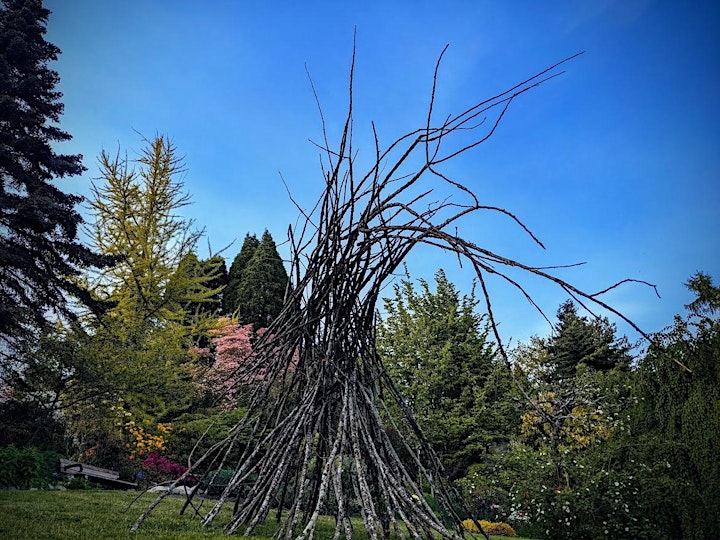 June 17: Resplendent Explained - Part 2
Featuring Artists: Polly Gibbons, Marcus Macdonald, Sophie Macdonald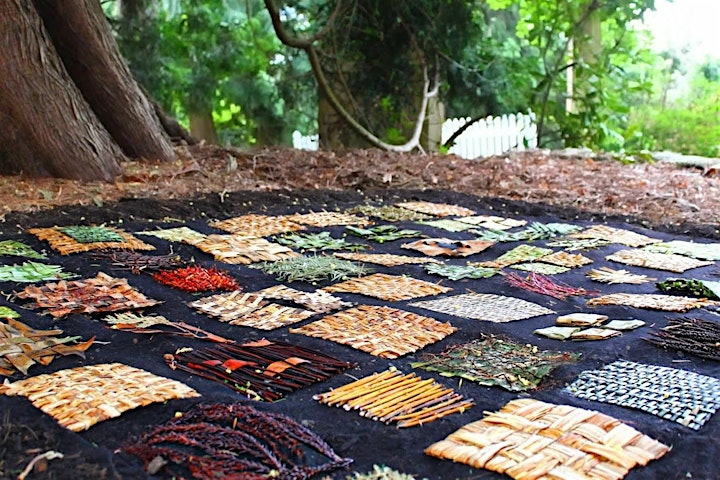 June 24: Resplendent Explained - Part 3
Featuring Artists: Claire Moore, Cora Li-Leger, Cora Li-Leger and Jan Storer, Elizabeth Carefoot
Organizer of Resplendent Explained
We are a dedicated group interested in preserving Darts Hill Garden Park as a Plantsman's Garden. Inspired by the spirit and vision of Francisca Darts–who with her husband Edwin–so graciously donated the property to the City of Surrey, the Society seeks to continue the development of the Garden and to extend opportunities to the public to enjoy the Garden as well as to make their own special contributions.
The City of Surrey worked directly with Francisca Darts in the development of a purpose, vision and overall guiding principles for the Garden. This ensures that in the future the garden will continue to be managed in accordance with her wishes.
The City and the Society are excited about the future of Darts Hill Garden Park. The garden will be a place of horticultural learning, where enthusiastic amateur gardeners will rub shoulders with professional horticulturists to view some of the finest and most mature horticultural specimens in the Pacific Northwest.