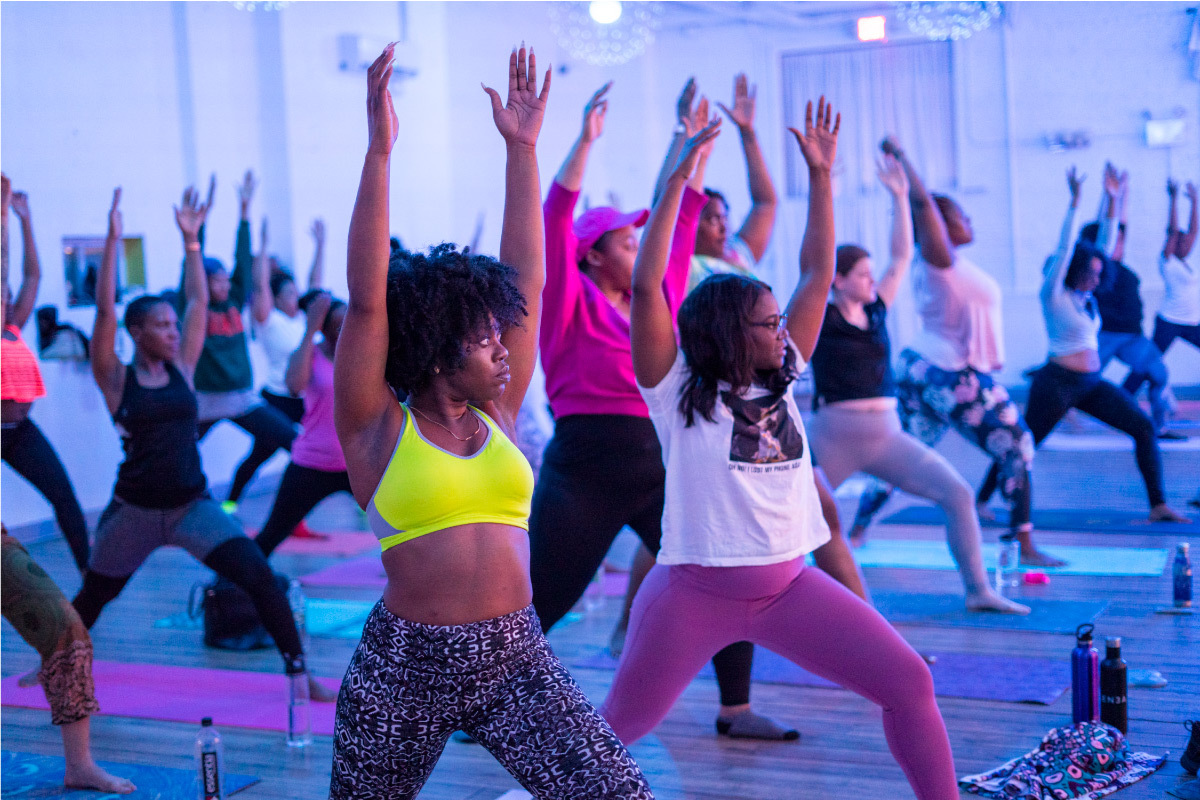 The Industry's Most Powerful Event Marketing Platform
Eventbrite empowers event creators to be experience makers with cutting-edge event marketing tools and technology.
What is event marketing?
Date published/ June 16, 2020
Events are multi-sensory experiences that engage a target audience on a deeper level when compared to other types of marketing channels.
Event marketing is the process of planning, promoting and hosting an in-person (or virtual) experience with your audiences to build brand awareness for a product, service, organization or cause.
Providing a unique or memorable interaction helps to form a favourable impression and lasting connection with attendees, as well as nurture and grow your following and compel ticket buying decisions.
Eventbrite Boost. A New Age in Event Marketing.
The only all-in-one event marketing platform built to help you reach and engage new customers — and sell more tickets.
Reach the right people, with the right message
A smarter digital event marketing management solution makes it easy to find, target and communicate the right value proposition messaging to the right audience at the right time.
Sell more tickets with smarter, data-driven decision making
Save time and resources with automated event marketing software
Streamline your event planning and marketing workflows while eliminating the manual processes that can bog you down.

Spend less time sweating the small stuff and more time creating engaging digital event marketing campaigns and event listings that convert prospects to attendees.
Strengthen your event marketing plan and results with Eventbrite Boost
The only all-in-one event marketing platform — built on Eventbrite's 15 years of industry-leading experience — Eventbrite Boost is strategically designed to address creators' biggest pain points — and help you host unforgettable parties, concerts, industry trade shows, corporate conferences and more.
Get the word out with our built-in event marketing solution
Frequently Asked Questions