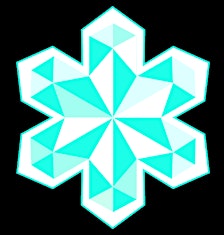 77K Freeze
77K Freeze is a liquid nitrogen ice cream & frozen dessert Lounge on 2240 Commercial Drive, Vancouver.
ICE*Burg Lounge is a 500+ sq.ft. event space within 77K.
77K Freeze create real-time ice cream / quality desserts on-demand according to consumers' perferrences, choices or dietary needs, with simple honest ingredients.  We serve dairy or non-dairy desserts in the time to make a cup of coffee.  Pushing the boundary, we also use liqueurs to enhance flavours giving us a new form of dessert indulgency.
We apply cryogenic technology to provide flexibility, transparency and creativity in dessert making, & serving the public with healthier, fresh quality products.
Our concept poses a change to the ice cream industry which has neglected improvement & product qualities for decades.  Our Canadian-designed system and our service speak for themselves when you come & witness our process.
Sorry, there are no upcoming events