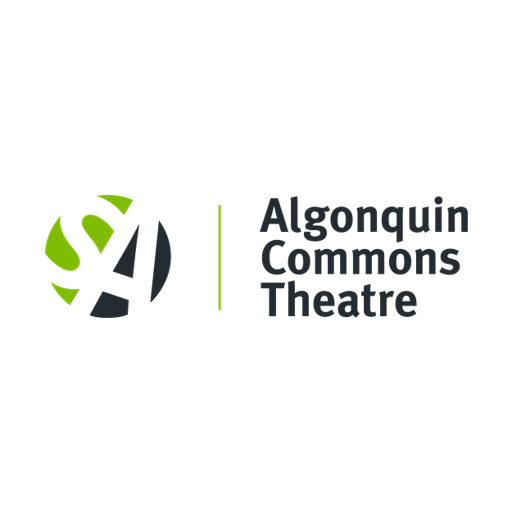 A.C.T.
UPDATE: The health and safety of our staff, performers, patrons, and entire community remain our top priority. Due to the unprecedented pandemic of COVID-19 the Algonquin Commons Theatre remains closed for events and activities. We continue to work and plan for the future, and will reopen as soon as it is safe to do so. Thank you for your support and understanding.
For show specific details please refer to the website event pages on AlgonquinCommonsTheatre.com which will be updated regularly.
Please note that the Algonquin Commons Theatre Box Office is closed until further notice.
Please follow Algonquin College's dedicated webpage, which will be updated as new information becomes available: algonquincollege.com/coronavirus.
We look forward to opening our doors again soon!
Please Note: Registration for Algonquin Students' Association free events can be found at algonquinsa.eventbrite.com.