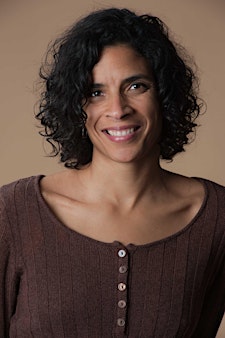 Annemarie Shrouder
I have spent over 20 years in the field of Diversity and Inclusion, as an international speaker, facilitator and consultant. I work with individuals within organizations to help them see more, to embrace inclusion, and to create cultures of learning.  
What has intrigued me most is the amount of times I have heard people say "I didn't think of that!" "Wow, I never knew that!". Also, how we all fear judgment, think it's only us, and make up stories about other people that keep us apart. Even small opportunities to connect, ask questions, and talk have been so welcomed in my sessions – and we have all felt the energy in the room change. 

Assisting in the creation of environments like these in workplaces (where we spend so much of our time) brings me joy, and walking with organizations on this journey is an honour. I have developed a Signature Methodology called the ABCs of Inclusion (TM) to achieve this goal. 
Organizations engage me when they are looking to build healthy workplace communities: environments where people can learn and are supported, where they are seen, heard and valued, and where businesses thrive.
I work with diversity broadly, and specialize in bridging the divide of race.
Sorry, there are no upcoming events