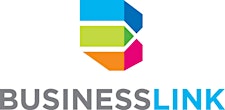 Business Link
Business Link is Alberta's entrepreneurial hub. We are a non-profit organization that helps Alberta entrepreneurs start, run, and grow their own businesses. 
We'll give you the tools to make your business idea a reality, and connect you with the most relevant small business resources to help bring your idea to life.
Our event listings include our webinars, training, Expert sessions and other events that we host.