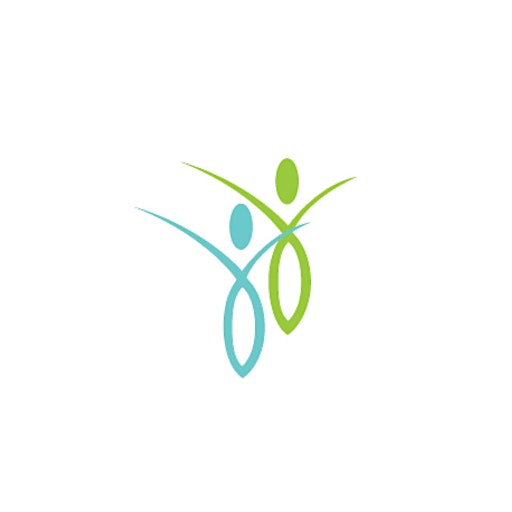 CASASC
The Central Alberta Sexual Assault Support Centre (CASASC) is committed to ending the culture of sexual violence and helping to build safer communities for all Central Albertans through promoting awareness and healing, education, empowerment and renewal.
CASASC is a voluntary, non-profit organization serving the Central Alberta region under the direction of a community-based Board of Directors.
We specialize in healing sexual trauma so you can talk freely about the hard stuff with no judgement. We provide a range of support services for individuals who are affected by sexual violence including counselling, play therapy, police and court support, crisis support and education.