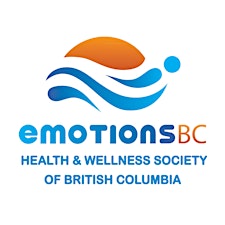 EmotionsBC
 EmotionsBC (EMOTIONS Health and Wellness Society of British Columbia Inc.) is a charitable organization delivering programs and services to families and caregivers of loved ones regardless of their age or relationship dealing with emotion dysregulation caused by diagnosed or undiagnosed mental health challenges.
EmotionsBC was created to minimize barriers and to enhance health and wellness for loved ones struggling with mental health challenges as well as families — and therefore, potentially and quite literally, saving lives. Challenges navigating the public health system can create long wait lists before people are able to obtain help and support, prolonging the risk of suicide, self-harming and other dangerous behaviours.
Contact us at info@emotionsbc.ca for information about our free groups and programs or call us at 604-968-6448.