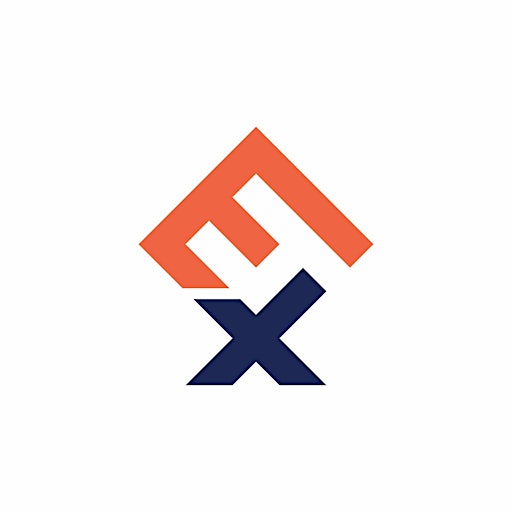 Empowered 4x
Empowered 4x  is a social enterprise, creating community-centered spaces to positively impact the way in which people work, learn, live and give.
We empower entrepreneurs and professionals to be top performance leaders and exponential amplify the difference they make.  We use entrepreneurial leadership training and coaching to empower individuals to build their character, competence, communication, capacity and community.
Our Empowered 4x Business C.R.E.W. is designed to help your business grow with various supports and resources such as access to funding, marketing, sales, legal and accounting. Our events include keynotes, workshops, seminars, retreats and more!
We believe that YOU can Make A Difference!