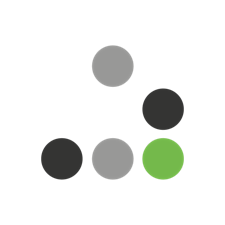 Evolving Web
Evolving Web is an Open Source Web Agency. We specialize in providing collaborative, tech-driven approaches to brand-building, and training tomorrow's digital professionals.
Formed by leaders in the Drupal community and staffed by problem-solvers with proven expertise, Evolving Web helps clients discover the digital solutions developed by an open source community in constant evolution.
Our training helps you decide whether Drupal is right for your organization, how to get up-to-speed quickly, and get the most out of Drupal's advantages. Our approach has helped organizations like the Princeton University Press, McGill University, Western Digital, and the Linux Foundation.
We offer both public and private workshops and we can tailor the curriculum for private workshops to your organization's needs.

Get in touch with us to find out how we can work together!