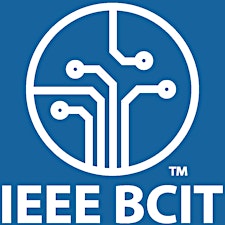 IEEE BCIT Student Branch: External Events Committee
We represent the student branch of the Institute of Electrical and Electronics Engineers (IEEE) at the British Columbia Institute of Technology.
Our industry tours are restricted to only BCIT students in the ECET program which will provide you an opportunity to visit the world's leading electrical/industry companies.
Please note: Children are NOT allowed on our tours.
If you have any questions or concerns, please contact external@ieeebcit.org
Sorry, there are no upcoming events