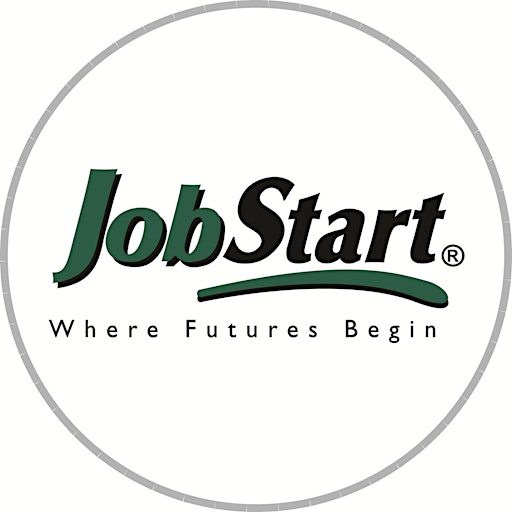 JobStart
JobStart is a community based, not-for-profit agency connecting people looking for work with employers looking to hire.
For Job Seekers, we provide with a range of services designed to get them into the workforce.
We provide adults, foreign trained professionals, newcomers to Canada, persons with disabilities, seniors, students, women, and youth with access to programs and services to help them find work.
If you are looking for the right job, contact us and ask to speak with one of our qualified Job Coaches.