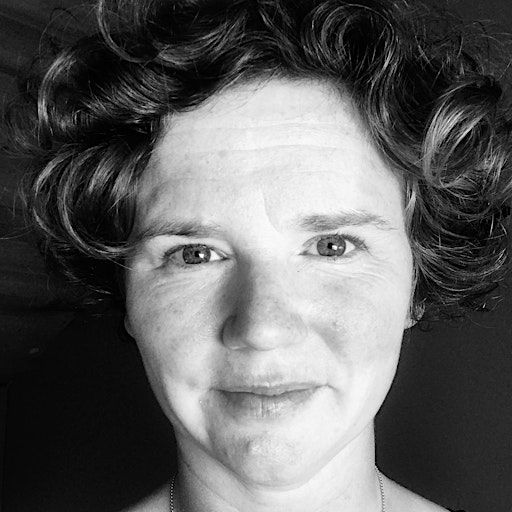 Lora McNeil | BFA, RCAT, RTC
For over 10 years, I have worked as an Art Therapist in a variety of establishments, ranging from private practice, First Nations, federal agencies, and community based organisations. Lora's approach to healing begins with a client centred, holistic approach providing a connected, personal therapeutic experience.
Drawing upon my life experiences, as a an artist, teller of stories, mother, and above all else a wisdom seeker, I continue to learn from the diversity of clients I work with. The honesty and strength I have experienced with clients continues to be one of my greatest teachers.
Lora McNeil completed her graduate studies at the Vancouver Art Therapy Institute earning a Graduate Diploma in Art Therapy, holds a Bachelors in Fine Arts from Emily Carr University of Art and Design, is a Registered member of the Canadian Art Therapy Association and a Registered Therapeutic Counsellor with ACCT. Lora has specialised her further education in supporting child, youth and adult populations with a history of trauma, grief and loss, anxiety, depression, and sexual abuse.