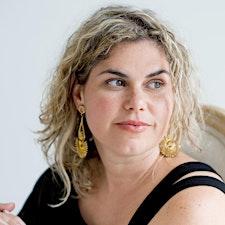 Lynne Marion
Lynne Marion is an Intuitive Life Coach, Soulpreneur, Heartfulness Meditation Trainer & Akashic Records Teacher + Practitioner.
She passionately coaches + teaches individuals and groups around the globe into journeying within, to discover the blissful jewels of their inner wisdom and to connect to their soul.
Creative, spiritual, adventurous, and compassionate, she inspires people to follow their heart ♡.
Sorry, there are no upcoming events