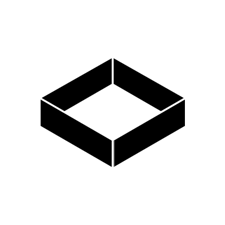 MADE (Media Architecture Design Edmonton)
MADE is a forum for the discussion of media arts, architecture and design in
Edmonton. We serve the general public, and professionals in the fields of architecture,
graphic design, industrial design, landscape architecture, interior design, photography,
fine art, and film, to name a few. MADE supports the Edmonton creative community by
hosting events, and providing opportunities for local designers to explore new ideas and
showcase their work.
Sorry, there are no upcoming events