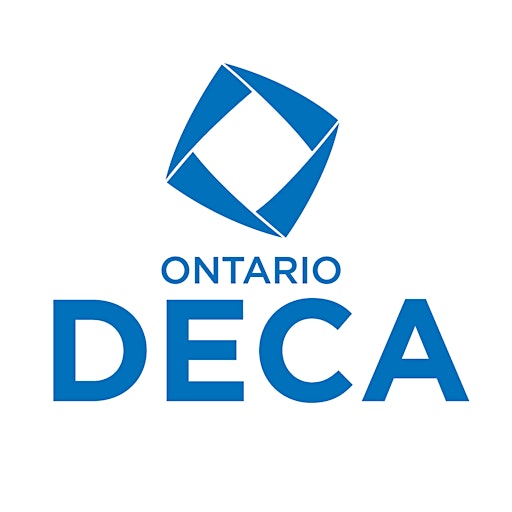 Ontario DECA
DECA prepares emerging leaders and entrepreneurs in hospitality, marketing, law, finance, and management in high schools across Ontario.
Taking you to the #NextLevel!
Engage.  Educate.  Empower.
Be part of a movement that will make a difference in your life and the lives of over 15, 000 youth in Ontario!
Find us on Instagram @DECAOntario or email us at hello@deca.ca.