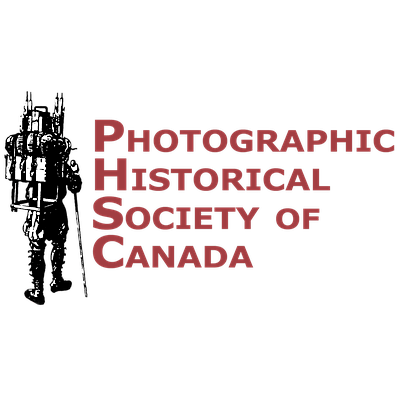 Photographic Historical Society of Canada
To advance the knowledge of and interest in the history of photography, particularly of photography in Canada, the PHSC conducts Photographica-fairs, Auctions, Trunk Sales, Image Show, a monthly In-person and Virtual Programme. We publish Photographic Canadiana, and the online newsletters PHSC NEWS and the Amalgamated Newsletter. Our Awards and Grants encourage history of photography research and publication of findings.
Annual fee is $35CDN for domestic addresses and $45CDN for USA and international addresses.
Domestic members can opt for a three year membership at $100CDN.