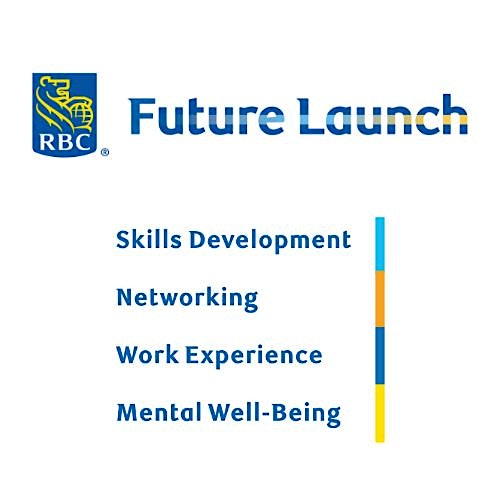 RBC Future Launch
We see a Future in your Future.
The future of work may be changing, but we know you have the potential, the ambition and power to impact the world around you. That's why we created RBC Future Launch, a program that increase your access to skill development, networking, work experience, mental well-being supports and services.
Empowering you for the jobs of tomorrow.
To learn more visit: www.rbc.com/futurelaunch
Sorry, there are no upcoming events