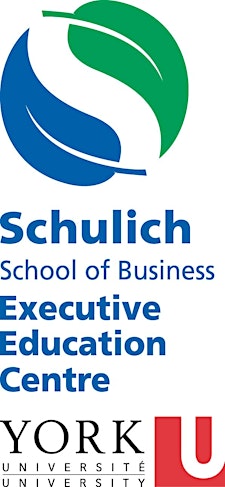 Schulich Executive Education Centre (SEEC)
We are a strategic business unit of the Schulich School of Business at York University in Toronto. Our role within the school is to provide lifelong learning for the development of professionals and executives long after their full-time education has been completed and they are in the work force.

Because few of us have the same job for life, we constantly have to re-invent ourselves, learn new skills and adapt to the changing marketplace and business environment. Today's professionals and executives must be able to quickly develop and fine-tune personal business skills to adapt and grow.