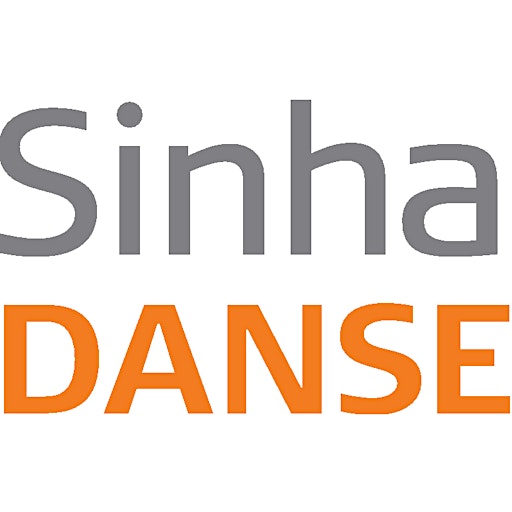 Sinha Danse
Contemporary dance company
Founded in 1991, Sinha Danse's mandate is to create, produce, present and promote contemporary choreographic projects inspired by the Indian cultural heritage of its founder. This goal is characterized by the fusion of interactive body expressions, culture and technology to connect with as broad an audience as possible while offering them a singular dance experience.
Compagnie de danse contemporaine
Sinha Danse est une compagnie montréalaise professionnelle en danse contemporaine qui existe depuis 1991 et ce,  aux plans international, national et local. Sa mission est de créer, produire, diffuser et promouvoir des projets chorégraphiques contemporains d'excellence inspirés par l'héritage culturel indien de son fondateur et caractérisé par la fusion de formes interactives d'expression corporelle, culturelle, technologique, dans le but d'offrir au grand public une expérience singulière de la danse.
Sorry, there are no upcoming events