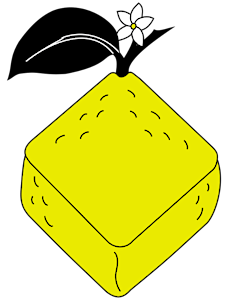 Square Lemon
We are an artistic marketplace based in Ottawa, Ontario.
Our aim is to celebrate and promote Ottawa's artistic talent by hosting regular craft markets and workshops. 
We are based at the Square Lemon HQ, 877 Boyd Avenue, Ottawa, K2A 2E2. 
If you are a local crafter or craft enthusiast, follow us to stay up to date on upcoming events! 
Sorry, there are no upcoming events