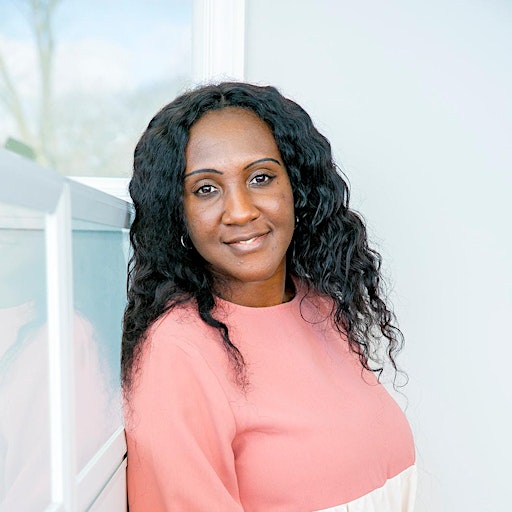 Stachen Frederick
Named one of Canada's Top 100 Powerful Women, Stachen Frederick have over 20 years of experience in the field of community and program development internationally and in Canada (Ottawa, Greater Toronto Region including Peel Region). By blending social work and the arts, she have developed a number of notable projects including Race to Youth Leadership and H.I.P to be Global ( Health International Perspective to be Global through HIP HOP). She is the Founder of BrAIDS for AIDS, a not for profit organization to raise awareness of HIV/AIDS in the African ,Caribbean and Black Communities in Canada and internationally through a culturally relevant practice of hair braiding. Additionally, She is the current Executive Director of Weston Frontlines Centre as well as a professor at Sheridan College.

She has done a number of consultancy jobs for organizations such as the Jane and Finch Family and Community Centre- The Spot, the AIDS Committee of Toronto, Gateway for New Canadians and the Jean Augustine Centre for Young Women Empowerment. She also facilitates grant writing workships and webinars

Her community development work has been recognized by Black History Ottawa, the High Commission of Trinidad and Tobago and YMCA Canada, How She Hustles with CBC Toronto, the Black Health Alliance, The Minister of Immigration and Citizenship , L'Oreal Paris Canada, 100 Accomplished Black Women Network and the Women Executive Network (WXN). She is the recipient of scholarships and accolades in academia including an entrance scholarship for Chemisty to the University of Ottawa, Honor Society, Magna Cum Laude for Social Work at York University and a scholarship winner for her recently completed Executive MBA at Ivey Business School.

Sorry, there are no upcoming events