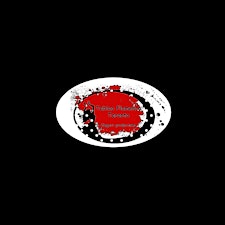 Tablao Flamenco Toronto
Tablao, which means 'floorboard' in Spanish is a place where flamenco shows are peroformed.  

TABLAO FLAMENCO TORONTO is a non-profit organization that presents passionate flamenco shows not only with local artists but also with the ones from outside of Toronto to showcase their art at a very casual venue with drinks.

Every show is unique and original.  Sometimes it's traditional and someitmes it's modern.  Sometimes it's puro and sometimes it's fusion.

Tablao Flamenco Toronto's goal is to encourage a larger Toronto flamenco community and to introduce the wonderful art to men and women of all ages in Toronto.  

We perform at festivals, social/corporate events, weddings and etc.  as well.  

Let's enjoy flamenco!
Sorry, there are no upcoming events