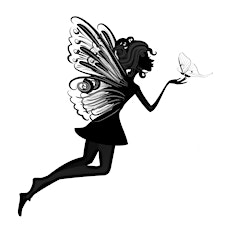 Where Faeries Live
Where Faeries Live, a Metaphysical and Pagan store that has been in Edmonton for 22 years.  Where Faeries Live has a great supply of books, jewelry, altar tools, herbs, candles, crystals /stones, and incense.  We carry a wide range of herbs for all your magical needs.The store does have readers for psychic readings. Please contact the store for appointments
We also offers classes and workshops on a variety of topics. Classes and workshops are listed here on Eventbrite, our website and our Facebook page.  Follow us on Facebook and Instagram to see current stock and class schedules.
The large classroom can be rented to host your rituals and workshops.
The store has been at its new location for five years now.  
Sorry, there are no upcoming events