Join us for our 10th anniversary celebration!
About this Event
April marks the beginning of our 10th anniversary and to launch the celebrations we invite students, staff, faculty, alumni, community partners and donors to join us on April 24th to acknowledge some our achievements.
There will be a mix of refreshments, mingling and presentations throughout the afternoon.
Draft Program
2:30 – Refreshments and Mingling
3:00 – Welcome - Ingrid Stefanovic, Dean, Faculty of Environment
3:10 – The Faculty of Environment Origin Story - Jon Driver, Professor, Archaeology
3:20 – Celebrating Special Achievements - Ingrid Stefanovic, Dean, Faculty of Environment
3:40 - Research Highlights - 15 minute presentations followed by 5 minutes of discussion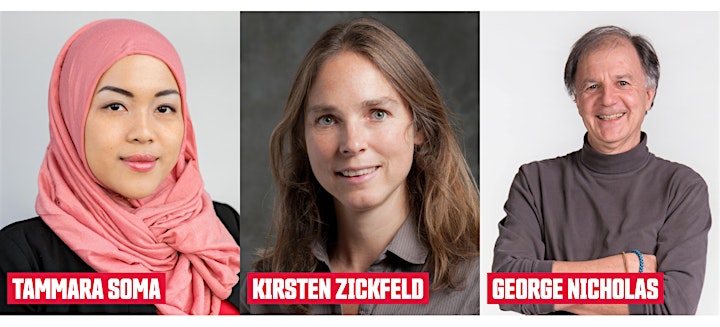 3:40 – Challenging the Linear Food Recovery Hierarchy: A Closed-Loop Approach to Food Waste Prevention - Tammara Soma, Assistant Professor, Resource and Environmental Management
4:00 – Is Artificial Removal of Carbon Dioxide from the Atmosphere Effective at Reversing Global Warming?- Kirsten Zickfeld, Associate Professor, Geography
4:20 – Assessing the Scientific Nature of Traditional Knowledge - George Nicholas, Professor, Archaeology
4:40 – Reception