Resiliency: Adapting, Recovering and Moving Forward After Loss
Join us on International Widow's Day for a talk with Dr. Nancy Saltzman, author of the book Radical Survivor
About this event
Resiliency:
Adapting, Recovering and Moving Forward After Loss
Have you wondered why some people are able to handle everything thrown at them throughout their lives while others struggle day to day? Have you questioned your own positive attitude when people expect you to stay in bed and never get up again? Or maybe the opposite; your friends want to know why you are sad when they think you should be happy?
HEAR a story of love, loss and resilience writer Nancy Saltzman
UNDERSTAND ways to increase your own resiliency
RAISE MONEY for a worthy cause
We know that each person's grief journey is unique. So are our resiliency quotients. In this presentation you will hear a story of love, loss, and resilience. Included will be the research that helps us understand why some people are more resilient than others and ways you can increase your own resiliency in the future.
_______________________________________________________________________________________________________________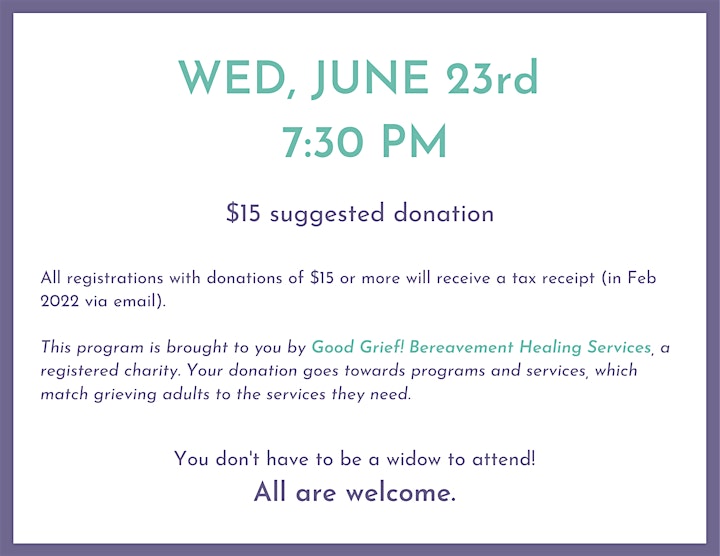 Dr. Nancy Saltzman, Author and Speaker
Nancy Saltzman grew up in Bloomington, Indiana, with an older sister and two younger brothers, the children of two psychology professors. She knew from an early age that she wanted to be a teacher so she attended Colorado College, received a Master's Degree from the University of Colorado, and a Ph.D. from the University of Denver.
She received the prestigious Milken Family Foundation Award for her work in education, was recognized as Colorado's National Distinguished Principal, and was awarded the American Cancer Society's Sword of Hope.
Following Saltzman's successful 32 career as a teacher and administrator she published her memoir, "Radical Survivor". Using humor and an open, honest style of writing, Saltzman tells the story of how she survived cancer and the loss of her husband and two sons in a small plane crash. Of the book one reviewer wrote, "Saltzman's story, told with honesty, insight, and laugh-out-loud flashes of humor, teaches us that it is possible to embrace life in the wake of tragedy. Let her show you the staying power of joy, strength, grace and love."
Saltzman presently lives in Colorado Springs with her husband, Greg Roman, and her two dogs, Teddy and Finn. She stays busy hiking in the foothills with the dogs and her friends, volunteering in the community, and taking photographs.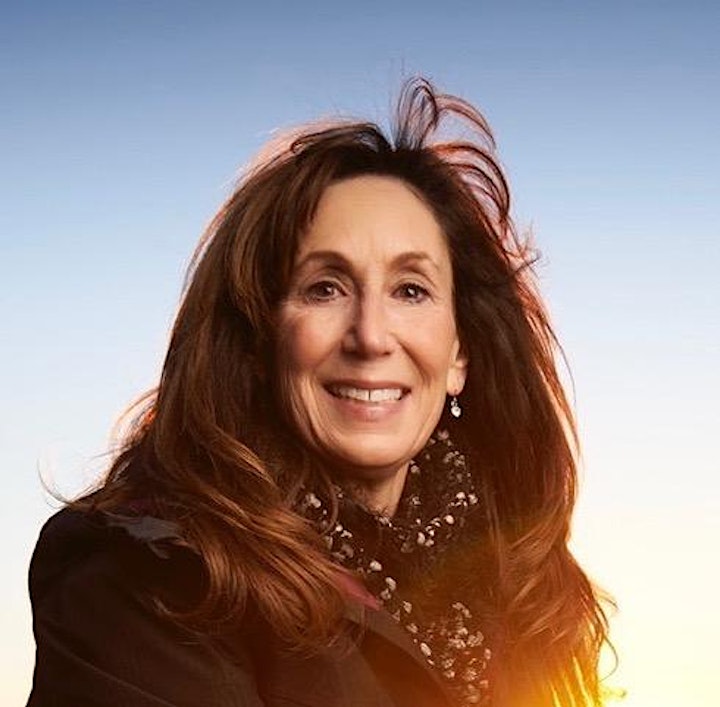 Organizer of Resiliency: Adapting, Recovering and Moving Forward After Loss