Sales Have Ended
Ticket sales have ended
Thank you for your interest in the 2018 Equality Breakfast! Ticket sales have now ended and we look forward to seeing you at the event! If you have any questions or comments, please feel free to contact us at 604.684.8772 or info@westcoastleaf.org.
Event Information
Location
The Fairmont Hotel Vancouver
900 West Georgia Street
Vancouver, BC V6C 2W6
Canada
Sales Have Ended
Ticket sales have ended
Thank you for your interest in the 2018 Equality Breakfast! Ticket sales have now ended and we look forward to seeing you at the event! If you have any questions or comments, please feel free to contact us at 604.684.8772 or info@westcoastleaf.org.
Description
The best event this side of noon!

Join West Coast LEAF to celebrate International Women's Day and to raise critical funds to advance equality in BC.

Keynote speaker: Robyn Doolitte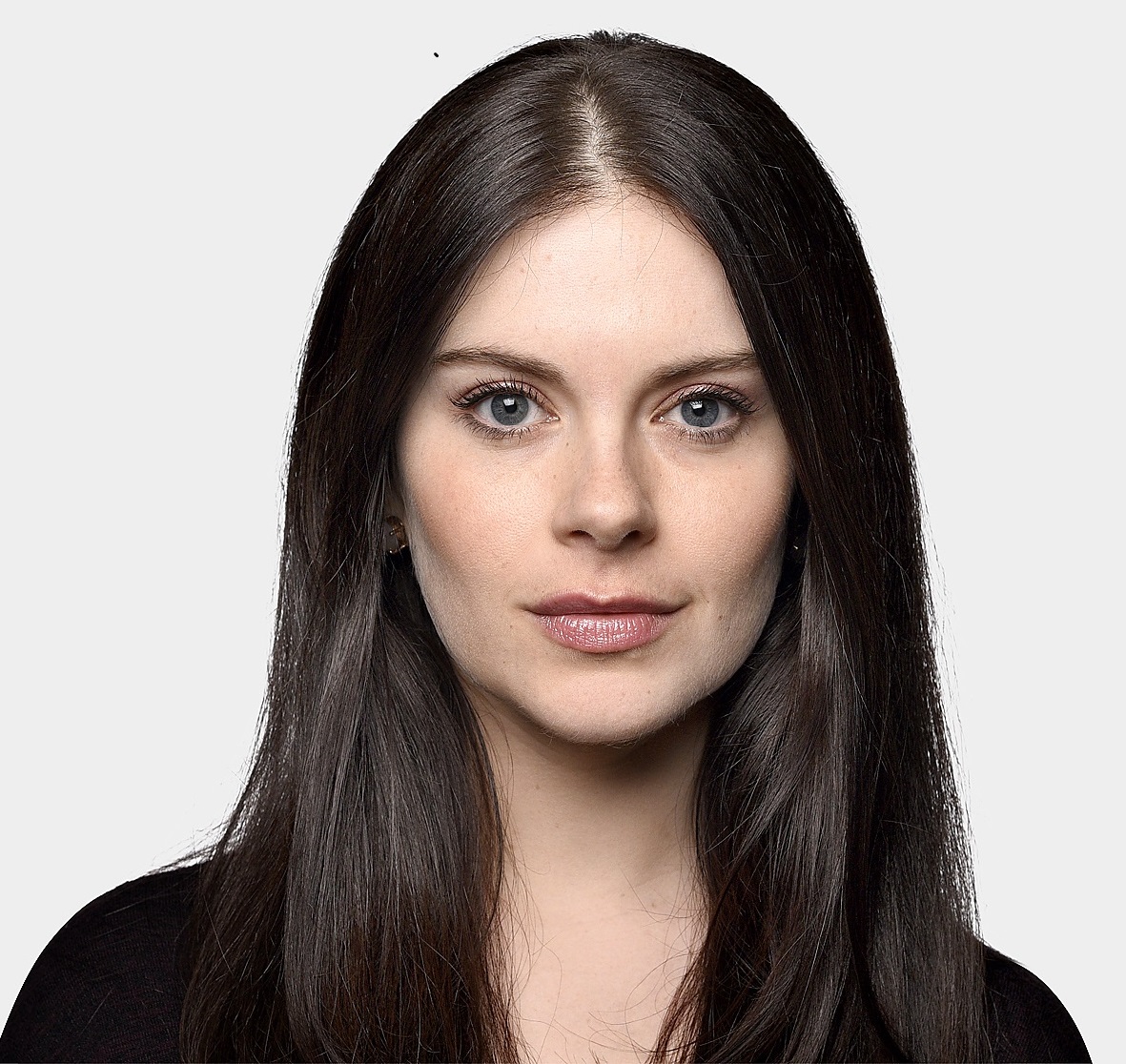 West Coast LEAF is thrilled to welcome Robyn Doolittle, an award-winning journalist and author as our keynote speaker. She joined the Globe and Mail's investigative team in April 2014 after spending nearly a decade reporting for the Toronto Star. Doolittle's probe of former Toronto Mayor Rob Ford's troubled personal life won the 2014 Michener Award and her book on the subject, "Crazy Town; The Rob Ford Story" was a national bestseller.
At the Globe, Doolittle's "Unfounded" investigation into how Canadian police services handle sexual assault cases has prompted a national overhaul of policy, training and practices around sexual violence, with police services vowing to review tens of thousands of previously closed cases.
Unfortunately, due to circumstances beyond her control, Roberta Kaplan is unable to travel to Vancouver.

Emcee: Gloria Macarenko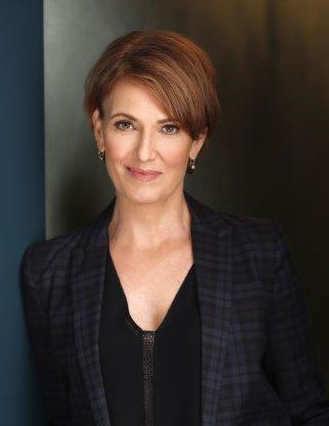 We're beyond thrilled that Gloria Macarenko is back as emcee!
Long-time CBC News host Gloria Macarenko takes the host chair on Metro Vancouver's afternoon show On The Coast, where she explores the day's news and local communities, and goes in-depth with hyper-local stories. Gloria is also host of CBC Television's Our Vancouver, a current affairs television show, as well as The Story from Here, a national Radio One show that brings Canadians the most lively and intriguing interviews from across the country.
She has twice been nominated for the Gemini Awards in the category of "Best News Anchor" in Canada.

Learn more about our fabulous emcee!
What to expect

Seating: Individual ticket holders are seated on a first-come basis on the morning of the event. Available tables will be visible by a coloured balloon and ushers will be present to help direct you. Sponsors and those who have purchased full tables have reserved seating, which will be assigned on a first-purchase, first-serve basis.

Want to buy a table but split the cost with friends and colleagues?
Option 1) You can pay for the whole table (10 seats) and receive the tax receipt for the eligible portion.

Option 2) You can pay for the whole table (10 seats) and have your table guests reimburse you directly. West Coast LEAF can then issue separate tax receipts for each payer, if you provide contact information for each guest. To do this, please list a Table Champion (can be yourself or someone you assign with this task) when making your purchase. The Table Champion is the main contact person who liaises with West Coast LEAF to organize the tickets and receipts. The Table Champion must email info@westcoastleaf.org with the breakdown of: how much each person has paid, which guests require a tax receipt, and the addresses for where to mail each tax receipt. This is in addition to communicating any accessibility requests, including any mobility and dietary restrictions, etc.

Option 3) You can organize a table by separately purchasing individual tickets, and then combining 10 paid tickets to populate one table. To request a table reservation (consisting of 10 individual ticket holders), contact info@westcoastleaf.org before Thursday, March 1, with: 1) the Eventbrite order numbers of all 10 purchased tickets, along with the guest names; and 2) what name you would like to appear on the event table directory and map. Your request will be processed ONLY after all 10 ticket purchases have been confirmed. You will receive a final confirmation from West Coast LEAF.
Tax receipts: Individuals who purchase tickets will receive a tax receipt for the eligible portion of their ticket(s) if a mailing address is provided. A $40 tax receipt will be issued for $90 early-bird tickets; a $50 tax receipt will be issued for $100 regular priced tickets.
Food: The Equality Breakfast menu is coming soon and is, as usual, vegetarian with vegan options upon request. For other dietary requests, please note your dietary requirements in your ticket order OR email info@westcoastleaf.org by Friday, March 2.

Accessibility: We provide Sign Language Interpretation, and the Fairmont Hotel Vancouver is wheelchair accessible. Please let us know if you would benefit from ASL interpretation so that we can ensure that you have appropriate seating. For those who use a wheelchair or other assisted mobility device, we would like to reserve you a fully accessible seat. Please enter any accessibility requests on your Eventbrite order form or email info@westcoastleaf.org. Please note that the deadline for accessibility requests is Friday, March 2.
Silent Auction: We're excited that doors will open at 6:30 AM to provide you the most time possible to browse and place your bids! More information on the auction is coming soon. We can't wait to start giving you a sneak peek at all those fabulous items. If you would like to support West Coast LEAF with a silent auction donation, we'd be so thankful! Please contact Sharon at donormgr@westcoastleaf.org. We'd love to feature your business or creative venture at our event!
Interested in sponsoring the 2018 Equality Breakfast? To learn about the impact and benefits of sponsorship, call Basya at 604-684-8772, ext. 114, or send her an email at development@westcoastleaf.org.

CPD: This has been confirmed as a 0.5 credit Continuing Professional Development course through the Law Society of BC. Click here to see the course page.
More questions about the 2018 Equality Breakfast? We'd love to answer your questions! Call 604-684-8772 or email your questions to info@westcoastleaf.org.
Presenting Sponsor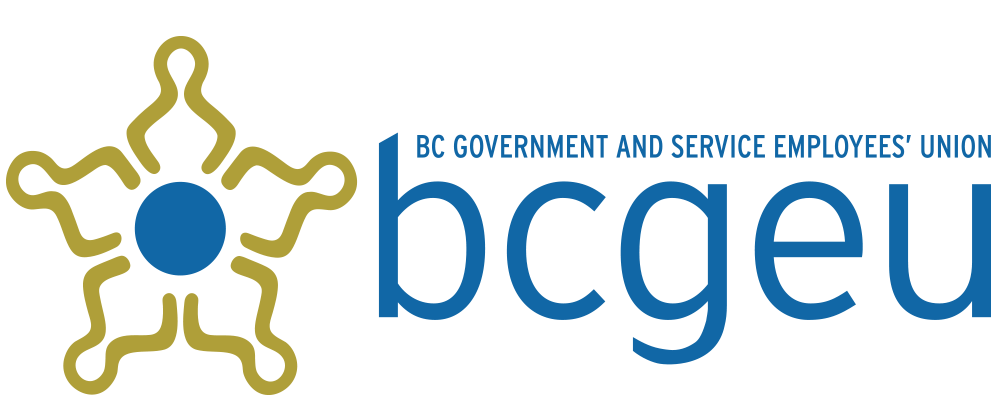 Media Sponsor

Gold Sponsors

Silver Sponsors

Health Sciences Association of BC
Bronze Sponsors
Canadian Bar Association BC Branch
Clark Wilson
Gall Legge Grant Zwack LLP
Harper Grey LLP
Hollyburn Family Services
Hunter Litigation Chambers
Juristes Power | Power Law
Trial Lawyers Association of BC
Warnett Hallen LLP
ZSA Legal Recruitment
Print Sponsor Audiovisual Sponsor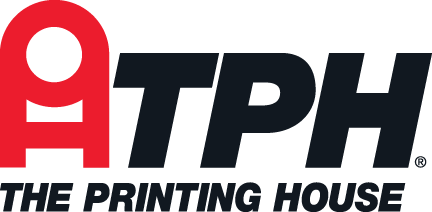 Date and time
Location
The Fairmont Hotel Vancouver
900 West Georgia Street
Vancouver, BC V6C 2W6
Canada