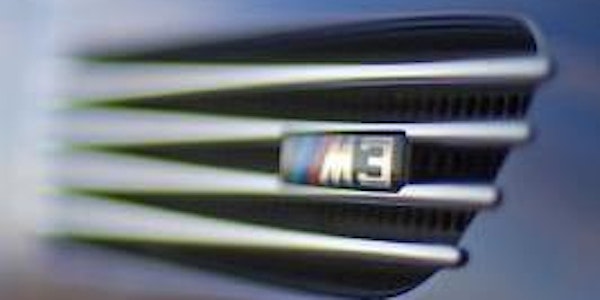 2019 - BMWCSA E30/E46 Retro Road Test
By BMW Club of Southern Alberta (BMWCSA)
Date and time
Sat, May 25, 2019 9:30 AM - 5:00 PM MDT
Location
1117 High Country Dr NW 1117 High Country Drive Northwest High River, AB T1V 1E3 Canada
Description
We will be holding a retro road test of the E30 and E46 cars, similar to our E39 road test of last year. (See our September 2018 newsletter - https://www.bmwcsa.ca/wp-content/uploads/2019/01/BMWCSA_Sept_2018_web.pdf)
We are looking for 5 of each vehicle. Drivers will be swapping vehicles to collect impressions for our newsletter.
Date: Saturday, May 25, 2019
Location: 1117 High Country Drive NW, High River, AB
Time: 9:30 AM meet and depart at 10:00 AM until late afternoon
Travel West: Stop at East Longview Hall for photos
Lunch in Longview
Final Route will be determined
If weather is inclement, the backup dates would be May 26 or June 8
About the organizer
BMW Club of Southern Alberta (BMWCSA) is a member of the BMW Club of Canada and is thus affiliated with the International Council of BMW Clubs based in Munich. BMWCSA was formed in August of 1996 and registered as a non-profit organization in Alberta in 2008. BMWCSA is an independent, voluntary, non-commercial organization with both a social and practical purpose.