Description
About Community In Motion
Wow, can you believe it? In 2019, Community In Motion turns three! It's been an awesome journey so far, and we look forward to this year's event being the best one yet!
The 2019 edition of Community In Motion happens Saturday, July 13, at Garry Point Park, giving you another opportunity to walk, run, or bike in support of Richmond charities!
Once again, we'll have three designated routes, at distances of 1 km, 5 km, and 10 km. For families with young children, or those who prefer a short, leisurely stroll, the 1 km route will take you in a lovely loop around Garry Point. For runners, bikers, and fast walkers, the 5 km and 10 km routes extend down West Dyke Trail and offer spectacular views - not to mention a hearty workout!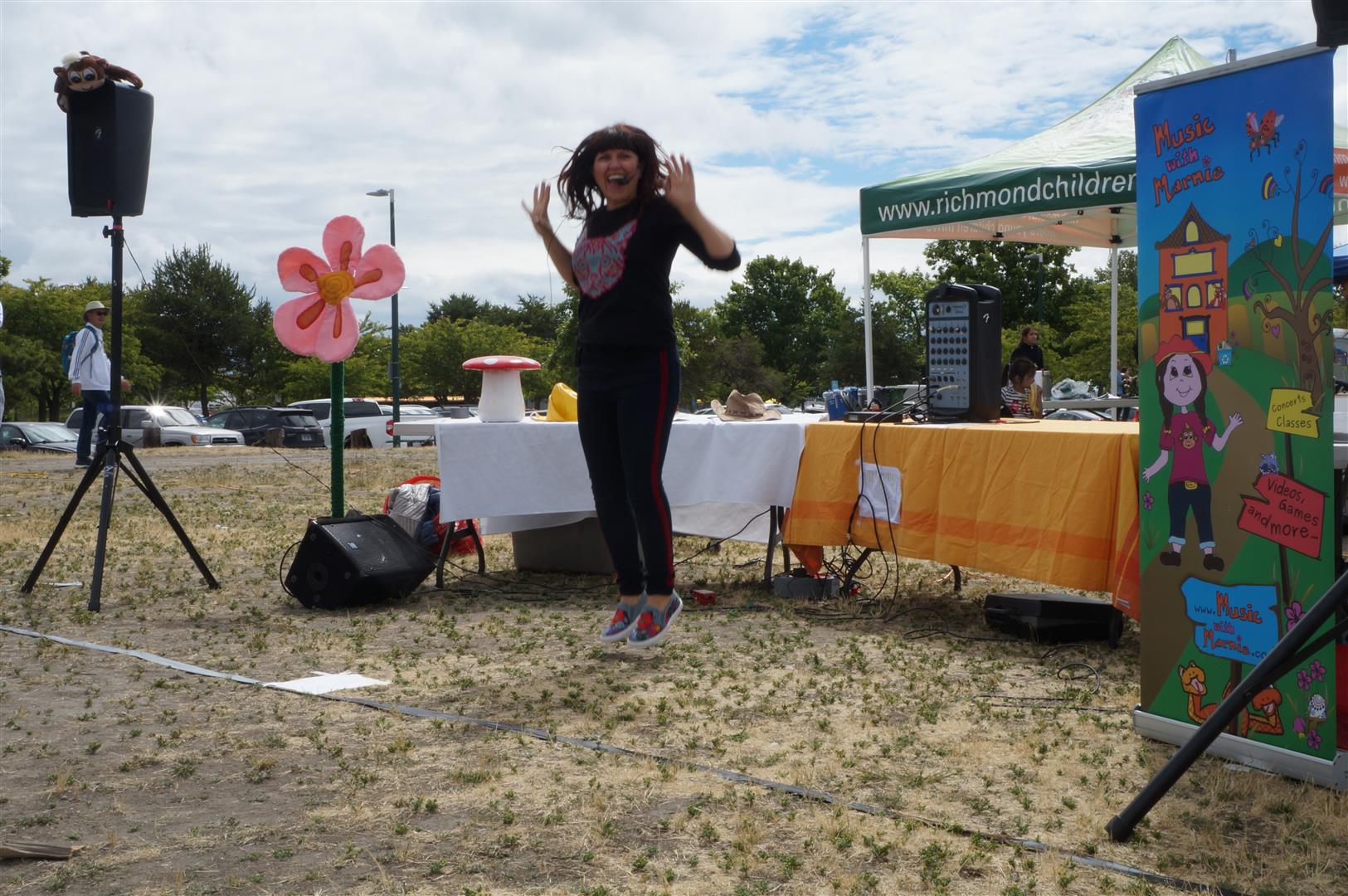 Schedule
This year, event check-in begins at 9:00am. Around 9:30am, Walk Richmond will lead some light warm-up activities. Then, at 10:00am sharp, everyone will start their route.
We want to be clear that it's not a race. There's no prize for finishing first. (Of course, if you've participated before, it may be fun to try and improve on your time!) Everyone who completes their route will be treated to a healthy snack afterwards, and can then partake in the other activities we have planned.
Up until 1:00pm, you can browse over a dozen non-profit information booths to learn about community services and volunteer opportunities. We'll also have an Instagram photo frame, community treasure hunt, and a wide range of fun, interactive activities for children aged 0 to 6, as part of the Richmond Early Years Fair.
Registration
Registering for Community In Motion is completely free. Really, it's more of an RSVP. It only takes a few seconds, and is a big help to us, as we get a better idea of how many people plan on attending. Plus, if you register beforehand, it makes the check-in process a whole lot easier.
On the day of the event, we'll have a donation box at the registration table. If you choose to give, we'd appreciate it a ton, but it's not a requirement. The money from the donation box will be divided evenly between the participating charities.
Fundraising Campaign
Another way to support the participating charities is by donating to the online Community In Motion fundraising campaign. You can select a specific charity to support, or divide your gift evenly, by making a General Donation. However you choose to give, you'll immediately be sent an electronic tax receipt.
During the past two years, Community In Motion has raised almost $60,000 for local service providers, and with your help, we can add to that remarkable total this year!
We should note again that contributing to the campaign is entirely optional. If you'd just like to attend the event, that's perfectly okay, and we'd love to have you!