Come out and play exit matters, the game that gently sparks an important conversation you must have about life and death!
About this event
Do you know you need to have "that" conversation – about what matters to you most in life and in death – but just aren't sure how to start it or what to say? Come out and play Exit Matters, a new board game that gently sparks the conversation in a comfortable, guided and informative way. Suitable for anyone who is enjoying their life but recognizes that deepening our thinking and talking about death actually gives us the opportunity to love life even more. And to prepare for what is to come with grace and authentic choices.
Funded by: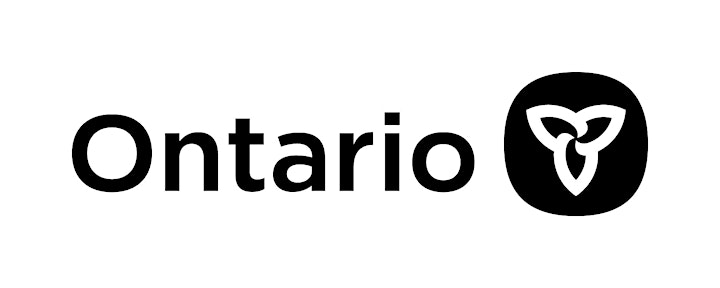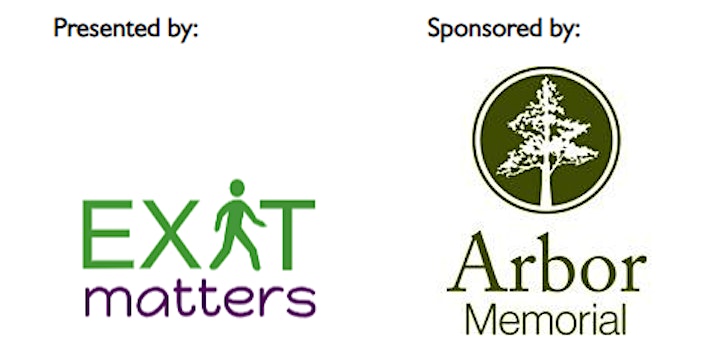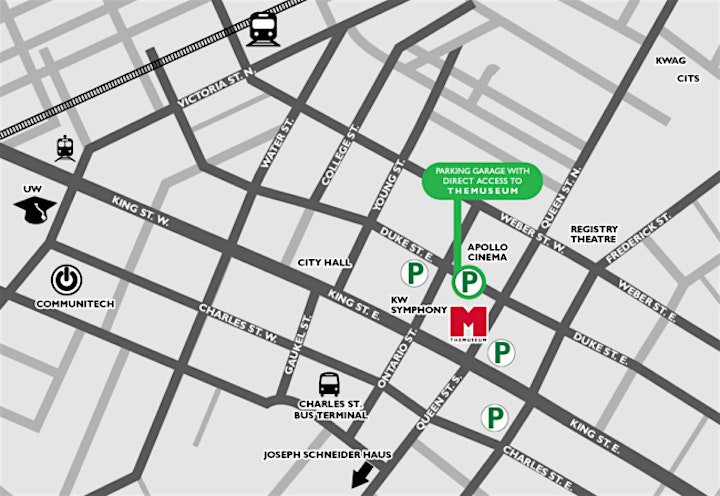 Organizer of 55 & Better: Exit Matters
Located in downtown Kitchener, THEMUSEUM is a new kind of museum – one of ideas and experiences. No dusty objects, no collections, and no velvet ropes here. We are dedicated to presenting fresh, relevant cultural content from around the globe in unique and interactive ways that intersect art, science, culture and technology. We are a premier cultural destination and a hub for creative thinking and inspired play.