Join us again in our Underground Studio MakerSpace for our 55 & Better programming!
About this event
The Underground Studio MakerSpace is finally available to a more mature audience. Visitors who are 55+ will get the chance to participate in a drop-in activity.
Can't make it October 31? Join us Thursday, November 7th from 1:30 pm – 3:00 pm.
For the month of October, the 55 & Better dialogues are FREE to attend! Beginning November, join us for only $7+HST!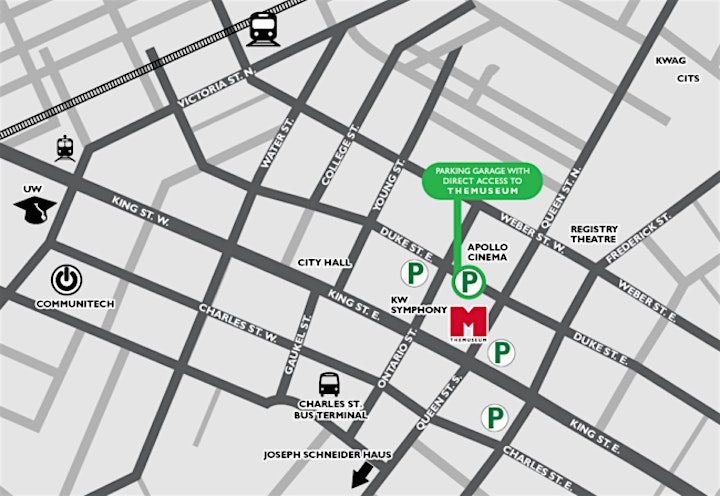 Organizer of 55 & Better: The Underground Studio MakerSpace Drop In
Located in downtown Kitchener, THEMUSEUM is a new kind of museum – one of ideas and experiences. No dusty objects, no collections, and no velvet ropes here. We are dedicated to presenting fresh, relevant cultural content from around the globe in unique and interactive ways that intersect art, science, culture and technology. We are a premier cultural destination and a hub for creative thinking and inspired play.