Description
8-Bit Generation: The Commodore Wars
USA 2016 100 min.
Directed by Tomaso Walliser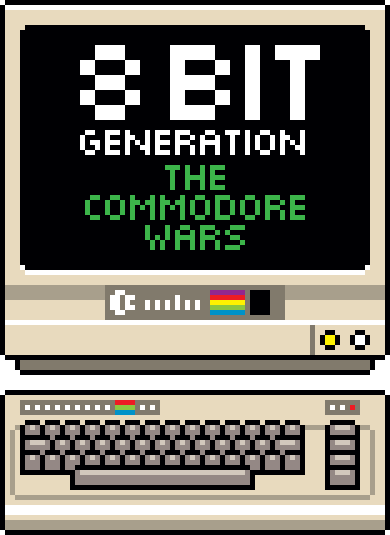 When Jack Tramiel invented Commodore in the 1970s, he envisioned computing for the masses and not just the upper classes. Spearheading the personal technology revolution and combatting giants like Apple and IBM, Commodore became a household name by changing the way in which we interact, create and play with computers. From the advent of the groundbreaking Atari and Tetris games to the evolution of contemporary technological design, 8 Bit Generation: The Commodore Wars dives into the home computer explosion and explores Commodore's key role in shaping the future in which we now live.
Doors open at 6:00, film at 7:00.
Features interviews with Jack Trammel, Steve Wozniak, Chuck Peddle
Vintage computer and arcade systems will be on display at the cinema. Come early to have a look!