Description
*PLEASE NOTE WE ARE CURRENTLY EXPERIENCING TECHNICAL CHALLENGES WITH REGISTRATIONS VIA EVENTBRITE. IN THE MEANTIME, PLEASE EMAIL bccc@bcchamber.org OR CALL US AT 604-683-0700 TO REGISTER FOR THIS EVENT, AND WE WILL PROCESS PAYMENTS MANUALLY. THANK YOU FOR YOUR PATIENCE AS WE RESOLVE THE ISSUE.*
Cue the smoke machines — it's time to start the countdown for our annual AGM and Conference, taking place May 23-25th, 2019 at the Hilton Vancouver Metrotown Hotel and Element Hotel in Burnaby, BC.

Our network strength has always been our breadth and depth – so this year we're celebrating the theme, Better Together.

The influence we have, the impact we make, is collective. Our AGM speakers and panelists this year will call our attention to the power of the crowd.

Join chambers from across BC as we "crank it to 11" and discuss the policies that will power our advocacy work in the year ahead.

Check out our event program.
Announcing Some Rockstar Speakers & Panels
Keynote Speaker — Rex Murphy
The one and only Rex Murphy is a trusted face and voice across Canadian media. His intellect and biting humour strike through the heart of profound political and social issues. Currently he writes and reports for CBC's The National and is a columnist in the National Post. Full bio
Keynote Speaker — JP Gladu
Jean Paul (JP) Gladu is the President and CEO of the Canadian Council for Aboriginal Business (CCAB) based in Toronto. His riveting talk will push you to consider how economic reconciliation is the cornerstone of Canada's future.
Keynote Speaker — Vivian Krause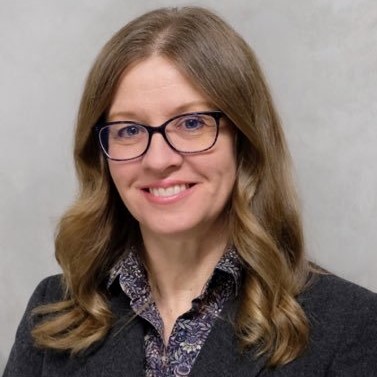 Vivian Krause is a researcher and writer based in Vancouver. Over the past ten years, she has traced the funding of activist groups that campaign against resource-based industries. Over the past ten years, she has traced the funding of activist groups that campaign against resource-based industries.
Keynote Speaker — Perrin Beatty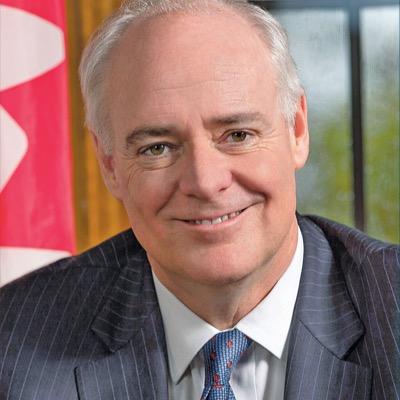 The Honourable Perrin Beatty, PC, OC, is the President and Chief Executive Officer of the 200,000-member Canadian Chamber of Commerce, Canada's largest and most representative national business association. Full bio.
Honourable Mary Ng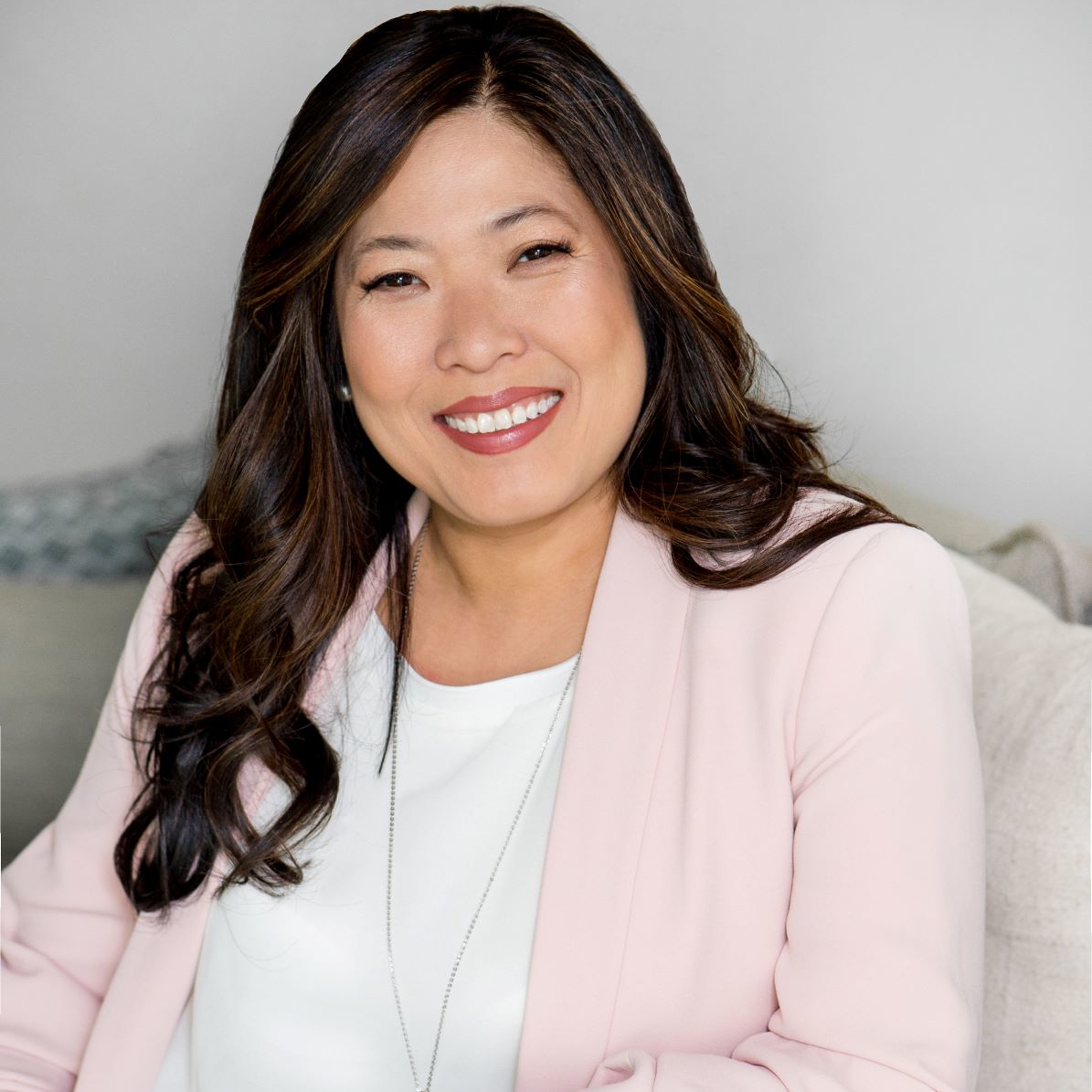 The Honourable Mary Ng was first elected the Member of Parliament for Markham–Thornhill in April 2017 and was appointed Minister of Small Business and Export Promotion in July 2018. Minister Ng helps Canadian businesses start up, scale up, and access new markets. She is also leading the Women's Entrepreneurship Strategy which seeks to double the amount of women entrepreneurs by 2025. Full bio.
Keynote Speaker — Carol Ann Hilton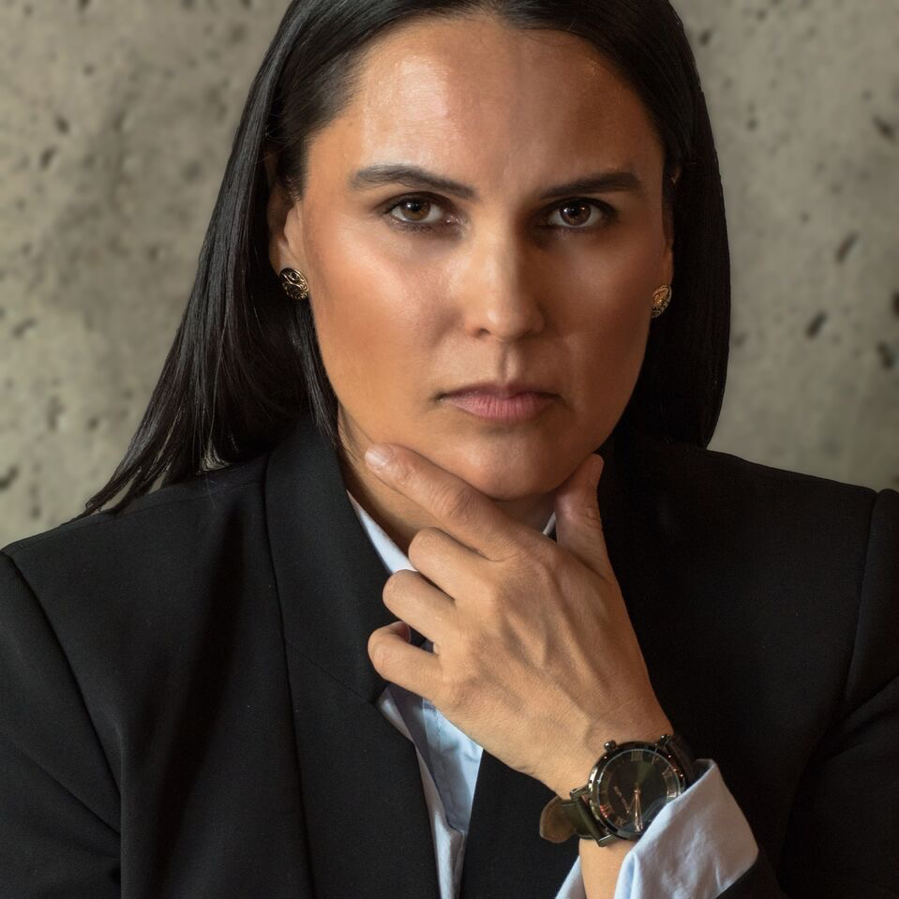 Carol Anne Hilton, MBA is the CEO and Founder of The Indigenomics Institute. Carol Anne is a recognized First Nation's business leader with an international master's degree in business management (MBA) from the University of Hertfordshire, England. Carol Anne is of Nuu chah nulth descent from the Hesquiaht Nation on Vancouver Island. Full bio.
Keynote Speaker — Crystal Smith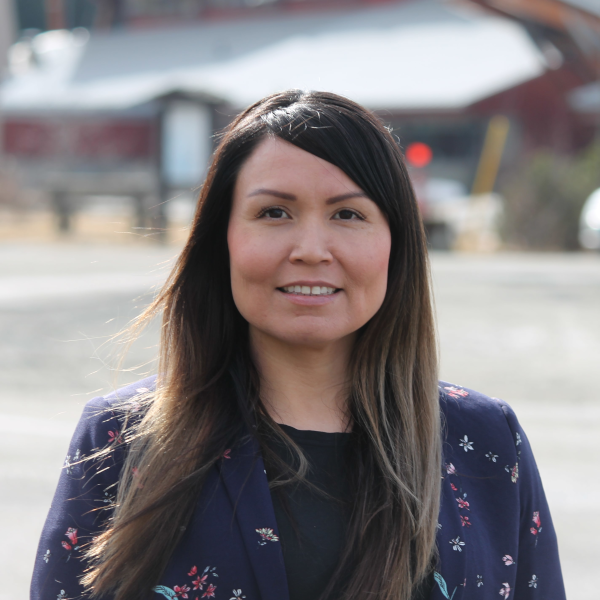 Crystal Smith is the Chief Councillor of the Haisla Nation. She advocates for Haisla Nation-owned joint-venture partnerships for major projects in Haisla territory to provide rewarding work, educational opportunities, and skill enhancement for both today's Haisla and future generations. Full bio.
Panel Moderator — Dr. Sarah Lubik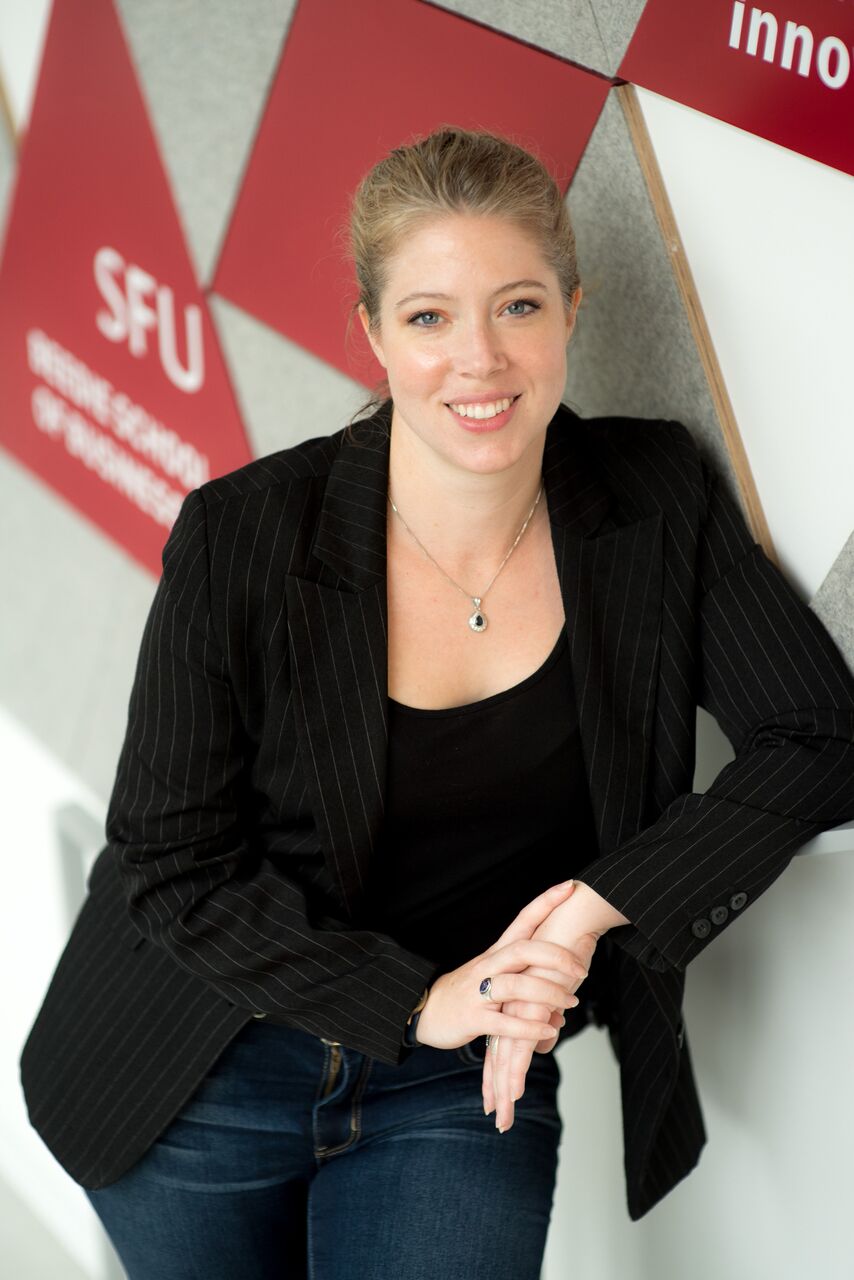 Dr. Sarah Lubik is SFU's first Director of Entrepreneurship, promoting the power of interdisciplinary teams to solve wicked problems. She is the Executive Director of the Chang Institute for Entrepreneurship in the Beedie School of Business, co-Champion of the Technology Entrepreneurship@SFU program, and researches the entrepreneurial mindset, university entrepreneurship and support ecosystems. Full bio.
Youth Expert — Joanna Buczkowska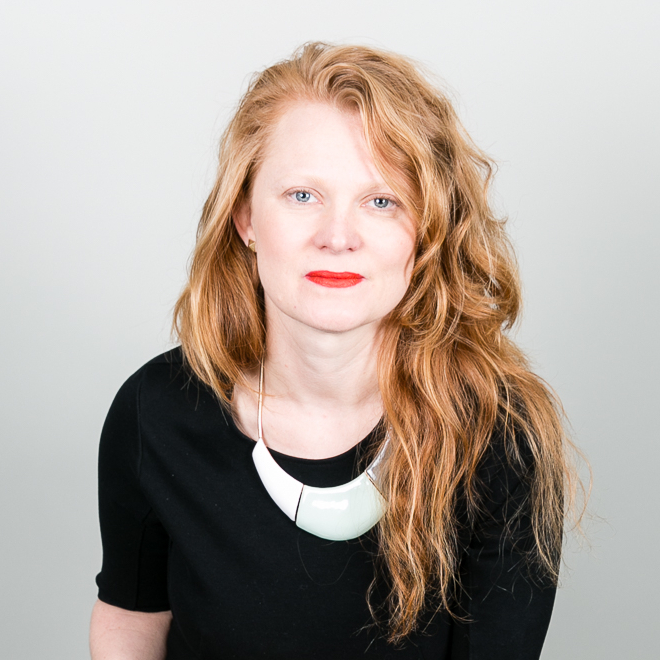 Joanna is the Executive Director at League of Innovators, a Canadian charity, mandated to mobilize the next generation of leaders from discovery to acceleration. Through her work she has been at the forefront of youth and social entrepreneurship, and believes we can create enterprises that are not only profitable but create social and environmental value in the in our communities through their activities and their brands. Full bio.
Panel — Cutting Edge of the Ledge



It's back by popular demand! Join us for our Cutting Edge of the Ledge panel featuring CKNW's Simi Sara, Global BC's Keith Baldrey, Vancouver Sun's Vaughn Palmer, and moderated by none other than the broadcasting legend, Bill Good.
Panel — Time to talk with Gen Z
Gen Z (born between 1995-2015) are global, social, visual and technological. They are the most connected, educated and sophisticated generation ever. But they're also full of anxiety and uncertainty. We need to get to know them—fast, because they have influence beyond their years, and are the future workforce and entrepreneurs. We're partnering with YELL Canada on a panel session — to find out what's on their minds and glimpse into the personalities that are shaping the future economy.
This panel features:
- Dr. Sarah Lubik, Director of Entrepreneurship, SFU
- Joanna Buczkowska, Executive Director, League of Innovators