About this Event
This event will include a reading and a discussion with Craig. We'll get a chance to really dive into the book we've all been reading with the author and we'll hear Craig's stories and learn about his experiences as an author. Book sale and signing to follow.
If this event sells out, seats not occupied by registered guests 10 minutes prior may be released to stand-by guests. A rush line for stand-by guests will be available beginning at 6:00pm.
One Book One London is a city-wide literary initiative to celebrate books and reading in our community! Londoners are encouraged to read or listen to our selected book and join in the conversation through participation in events, social media, and much more! We want to bring the community together through the shared experience of exploring one title, while promoting great Canadian authors and books.
For more information about One Book One London visit: www.lpl.ca/onebook
This event is free thanks to donors who support literacy programs at the Library. Please consider giving a gift to London Library to help more programs such as One Book One London. Donate here.
The event will also feature a dramatic reading of the text by local actors: Phil Cal, Ashley Riley and Jason Rip.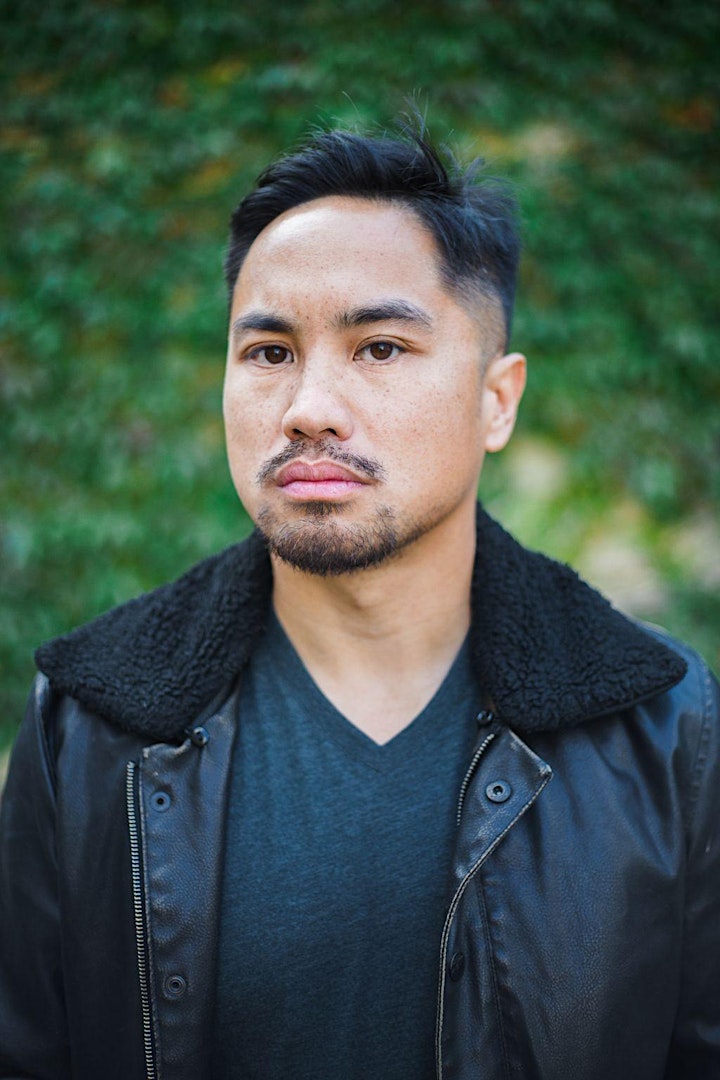 Phil Cal is a theatre actor who's recent performances include: Cliff in The Woolgatherer by William Mastrosimone, Actor 1 in the Laramie Project by the Tectonic Theatre Company, and Gordan in Penguin Blues by Ethan Phillips. Phil was the recipient of the 2018 London One Act Festival Best Actor Award. He is a graduate of the Humber School of Comedy: Writing and Performance.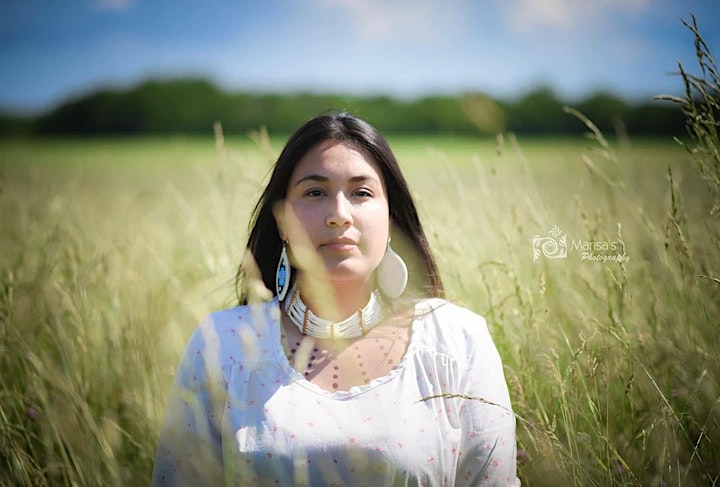 Ashley Riley is an Anishinaabe woman, theatre artist, movement artist & dancer from Deshkan Ziibing. She studied theatre arts and is interested in all forms of art that can support stories that are not always seen or heard. Ashley is interested in helping to heal trauma through the arts and movement. In 2015 and 2018 She performed in "Talking Treaties Spectacle" in Toronto, a play that educates in the history and treaties in the Toronto area. She is part of the Confluence Arts Collective group, which offers arts programming to women who are incarcerated.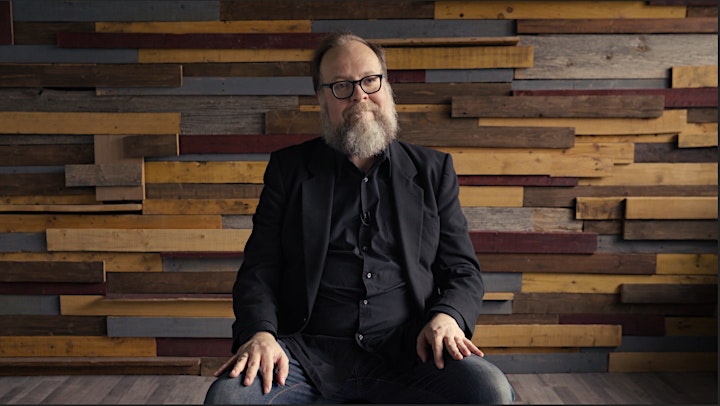 Jason Rip is the author of 85 plays, many about London, Ontario. He is also a veteran actor who has played Macbeth, Heathcliff, Oscar Wilde, and many other iconic parts. Jason is the 2019 recipient of the Chris Doty Award for lifetime achievement in theatre. A 2019 documentary about him JASON RIP: A TOMBSTONE EPITAPH was a finalist at the Canada Shorts film festival.
About the book
The Saturday Night Ghost Club is the story of one special summer for a group of friends as they learn about the urban myths and legends that haunt their hometown. It's part ghost story, part coming of age story, and a beautifully written book.
About the author
Craig Davidson was born and raised in St. Catharines, Ont., near Niagara Falls. He has published several books of literary fiction including Cataract City, which was shortlisted for the Scotiabank Giller Prize in 2013, Rust and Bone, which was made into an Oscar-nominated feature film of the same name, The Fighter and Sarah Court. He also wrote the memoir Precious Cargo: My Year of Driving the Kids on Bus 3077, which was a Canada Reads nominee in 2018. Davidson is a graduate of the Iowa Writers' Workshop, and his articles and journalism have been published in the National Post, Esquire, GQ, the Walrus and The Washington Post, among other places. He lives in Toronto, Canada, with his partner and their child. Craig also writes horror fiction under the pseudonym Nick Cutter.