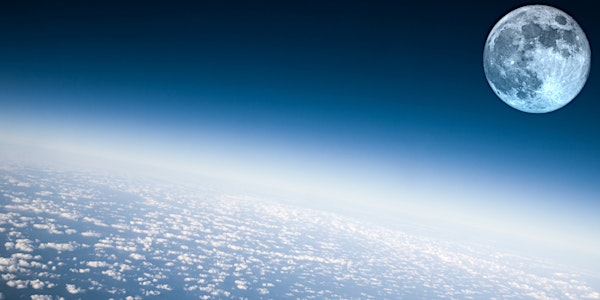 Canadian Space Summit
The Canadian Space Society's Annual Space Summit is Canada's leading conference devoted to space science, research and technology.
About this event
Join us virtually this November 24-27th for the Canadian Space Society's Annual Space Summit!
Learn more about what we have in store for you:
Opportunities to engage and hear from Canadian Leaders in Space
Several chances to share your tremendous passion for space exploration with the best and brightest in Canada's space industry.
Grow your community by meeting space industry professionals, academics, government and military officials and students alike.
Learn about new technologies, innovations, theoretical concepts, political and legal frameworks of thought for Canada's role in space exploration.
Hear from the next space generation and students about research and technology.
Registration is open via Eventbrite.
Join us for the first online Canadian Space Summit 2020 - The Virtual Edition!