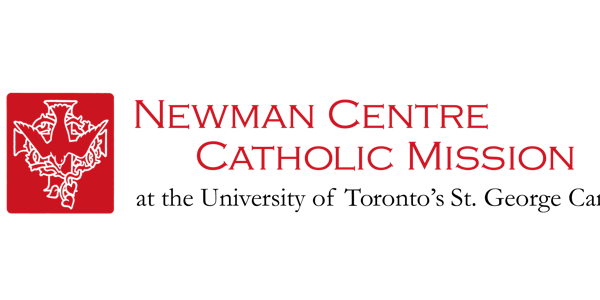 Cardinal Newman Lecture
Sign up to receive a link to our Cardinal Newman Lecture The Idea of a University with Rev. Dr. Peter Gittens
By Newman Centre Catholic Mission
Date and time
Thu, Oct 8, 2020 7:00 PM - 9:00 PM EDT
Location
Newman Centre Catholic Mission - Recorded Lecture 89 St George Street Toronto, ON M5S 2E8 Canada
About this event
This lecture explores John Henry Newman's "idea of a University".
Unsettled by the fragmentation caused by the many competing academic and professional disciplines at contemporary universities, where one was instructed in particular knowledge and skills in order to gain useful and profitable employment without acquiring a more wholistic and universal education, John Henry Newman, after being invited to establish a Catholic University in Ireland, in a series of discourses, framed his "Idea of a University".
In Newman's mind, a University should provide universal education and not particular instruction. Newman spoke of universal education in terms of liberal education, which was an end in itself, good and excellent in itself; it was intellectual excellence.
Reflecting on the proposed university in terms of the Catholic University in Ireland, theology was central to Newman's vision of universal education. He argued that if a university claims to teach universal knowledge, it cannot exclude theology unless it is denied that theology is a significant field of knowledge.