About this event
Tickets On Sale Now! All tickets purchased on Eventbrite will be honored at the door.
This event was originally scheduled for May 9, 2020. All previously purchased tickets will be honored at the new date.
MEET & GREET
This Ticket includes:
-Exclusive VIP Meet & Greet with Chris Webby
- Solo or group Photo Opp with Chris
- Selfie on your camera with Chris
- Autograph from Chris
- Quick conversation with Chris
VIP PASS
How would you like to come to the show and have unlimited access ?! See and experience a Chris Webby tour like never before! Show up early to the Venue and walk in with the crew, go anywhere you want in the building, hang with Webby throughout the night, and watch the show from wherever YOU want (some venue restrictions may apply)!!
This Ticket includes:
-Entry into the Venue as soon as soundcheck starts (usually 2 hours before doors open)
-Access to everywhere in the Venue (some restrictions may apply)
-Watch the Show from just about anywhere in the building including side stage (venue restrictions may apply)
-Entry into the VIP M&G
-Pre-Show Soundcheck. Get a chance to see Chris prepare to take the stage
-Hang out with Chris in his green room for 15 to 20 min, prior to him going on stage.
-Get to meet the whole crew (drummer, dj, merch manager, security, road manager, opening acts, tour host, camera guy & more)
-Pictures, autographs
https://www.facebook.com/chriswebby/
https://twitter.com/ChrisWebby
Chris Webby
Christian Webster (born October 13, 1988), better known by his stage name Chris Webby, is an American rapper from Norwalk, Connecticut. Chris Webby has released many mixtapes such as the DJ Drama-hosted Bars On Me (2012) and his EP There Goes the Neighborhood (2011), which peaked at number 101 on the Billboard 200. He has worked with various artists such as Freeway, Mac Miller, Joell Ortiz, Big K.R.I.T., Method Man, Prodigy, Bun B, and Kid Ink. In 2013 he and his label Homegrown Music signed a deal with E1 Music. He then released Homegrown, another EP, in November 2013. Webster released his debut studio album Chemically Imbalanced on October 27, 2014.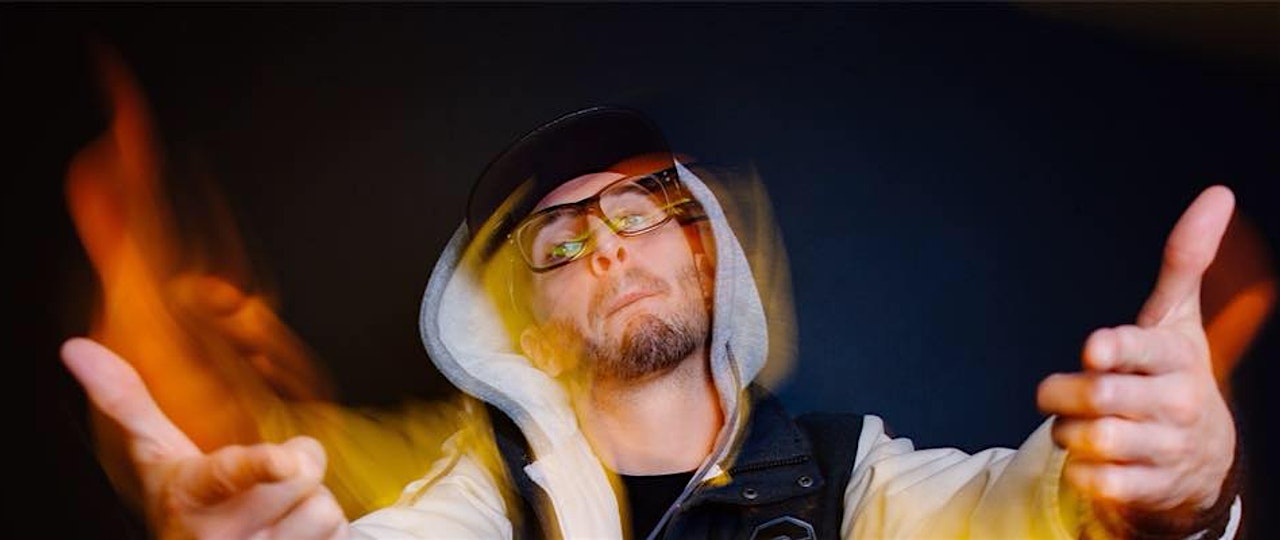 Jarren Benton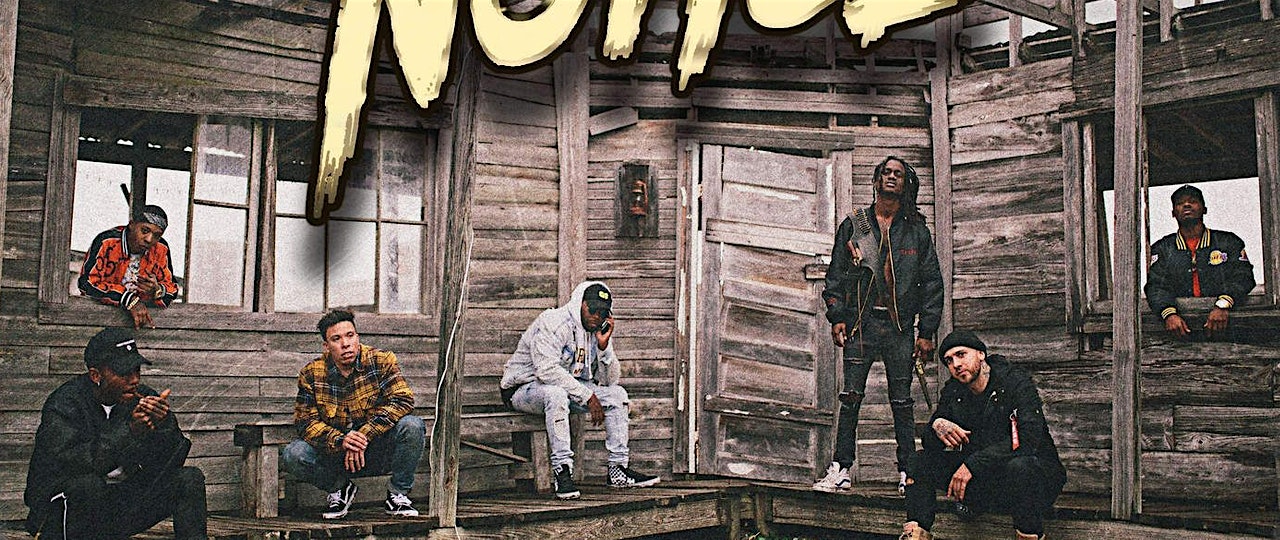 Ekoh
Ekoh is not like anything you have heard before. Branded with the label of HEART HOP by loyal fans who saw something different in his style of hip hop. True emotional lyrics along with hard-hitting delivery, intricate production, and a high energy live show, Ekoh has something that hip hop music hasn't seen in a long time, TRUE PASSION FOR THE ART OF HIP HOP MUSIC. A song writer who can blur the lines between genres to create a truly amazing music experience. Blending hip hop with alt rock and everything in-between, Ekoh has a sound that will appeal to almost any music listener. "My music is about embracing REAL LIFE, the struggle, the good times, the frustration, the anger, the heartache. It's all real because its all true. I have felt and experienced it all." His unique sound and voice has gained a loyal following, and has taken the scene by storm. At only 23 years old, this groundbreaking MC is destined to make his mark in hip hop music. Ekoh has performed with acts such as WU TANG CLAN, KOTTONMOUTH KINGS, EVERLAST, TECH N9NE, DILATED PEOPLES, AHER ROTH, GRIEVES, JEDI MIND TRICKS, ILL BILL, IMMORTAL TECHNIQUE, WATSKY, ANDRE NICKATINA, LOUIS LOGIC, SLAUGHTERHOUSE, SAGE FRANCIS, POTLUCK, GLASSES MALONE, MISTAH FAB, BIG B, SUNSPOT JONZ, MC CHRIS, ABSTRACT RUDE, and many others. He has performed at venues such as House of Blues, Hard Rock Cafe, Knitting Factory, Electric Theatre, Cal-Neva Resort, Beauty Bar, LVCS and more. He has also performed on festivals such as the VANS WARPED TOUR and the EXTREME THING SPORTS AND MUSIC FESTIVAL. One listen and it is impossible to deny his lyrical skills. After paying attention to the lyrics, it's impossible to deny his ability to put feelings and emotions into words and relate with his audience. We have only seen the beginning of what will be the next big thing in the music industry, his name is EKOH.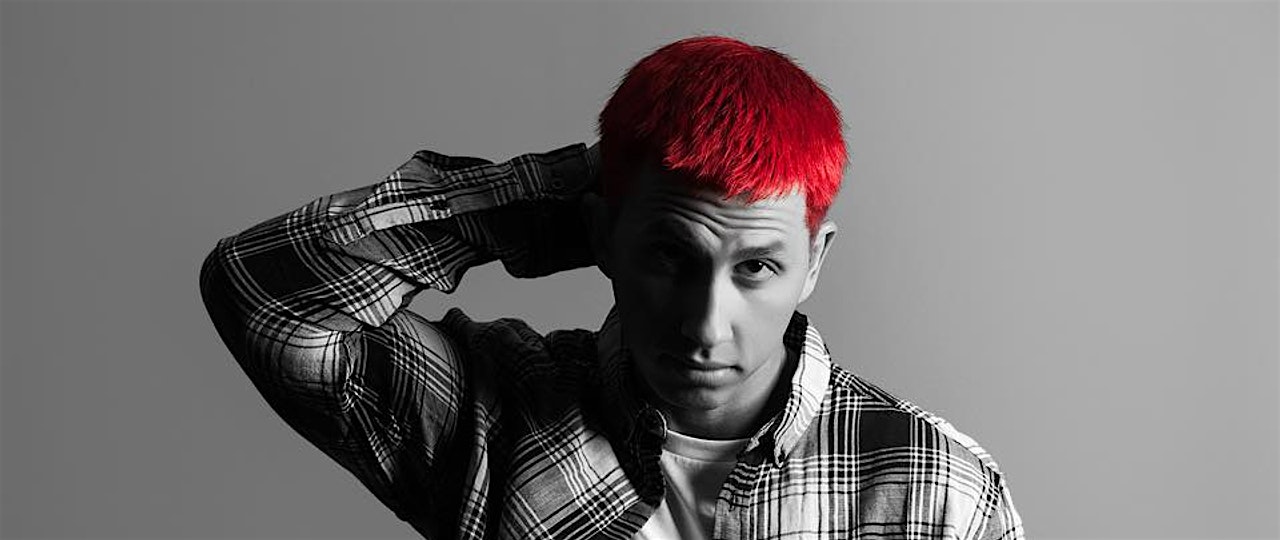 Anoyd
Dashorn Whitehead, better known as ANoyd, is a 22 year old rapper/artist from Bloomfield, CT. As the son of Chuck Fenda, a well-known reggae artist, ANoyd inherited the ability to effectively express himself through music. ANoyd didn't begin to take music seriously until he met his producer, RichBreed, about a year or two after he graduated high school. RichBreed's production inspired a pure, original sound for ANoyd that took his music to the next level. Their song creation skills led to ANoyd's first official release the "ANoydwithLife project" followed by his second project, "Summer In Sinsinati". ANoyds music is built around four main things: storytelling, clever/creative verses, his life, and life in general. While continuing to gain new fans from his past work, ANoyd is currently working on two new projects that he plans to release in the first half of the new year. With new music, new fans, and new opportunities to look forward to, we know that 2015 is going to be a big year for ANoyd.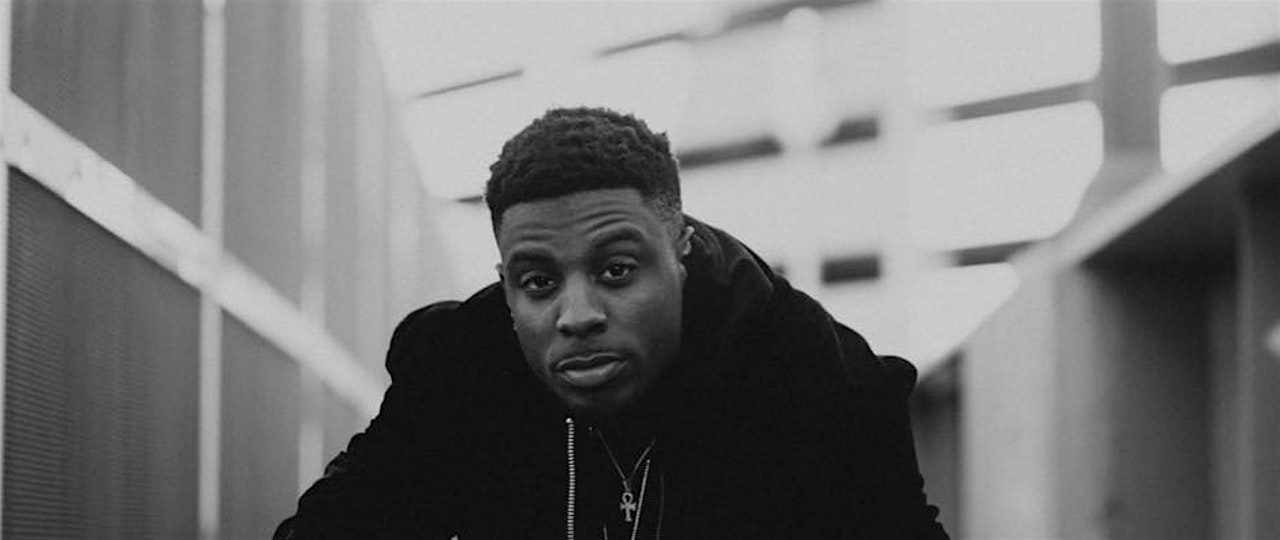 Rook
Charlie Fettah