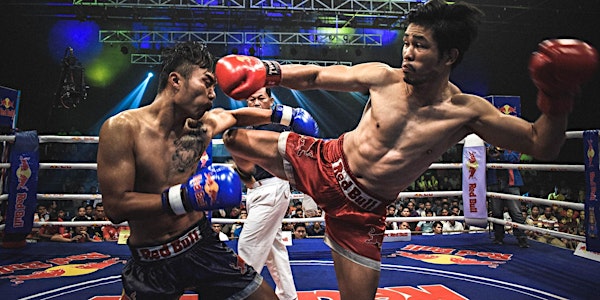 Cloud vs. On Premises!
BCOUG is proud to present a panel of experts who will discuss issues and considerations when migrating workloads to the cloud.
About this event
You are cordially invited to join the BCOUG at our next online event on September 28, 2021.
Panel Discussion
Topic: Cloud vs. On Premises
Panelists:
Kellyn Pot'Vin-Gorman, Microsoft
Luc Demanche, Insum
Roopesh Ramklass, Eclipsys Solutions
Sean Scott, Viscosity North America
Abstract
Join us for an exciting discussion this month as our panel of experts discuss issues and considerations when migrating workloads to the cloud. Or, should you leave them on premises.
During registration, please provide a question that you would like to ask the panelists.
About the Panelists
Kellyn Pot'Vin-Gorman
A talented and accomplished Principal Cloud Solution Architect and SME for Oracle on Azure at Microsoft, specializing in multi-platform databases, Azure Infrastructure and DevOps automation. A proud member of Oak Table and Oracle ACE Director Alumnus and former Idera ACE with over 20 years experience in database administration, plus extensive experience in optimization, migrations, automation and cloud architecture.
Kellyn has presented at numerous Oracle events, such as Oracle Open World, Collaborate and KSCOPE. She's recently become more well known at Microsoft events like SQL Saturdays and PASS Summit. She presents on Database, DevOps and Analytics topics, plus maintains a popular technical blog called DBAKevlar, (http://dbakevlar.com). Kellyn has authored both technical and non-technical books, having been part of numerous publications around database optimization, DevOps and command line scripting.
She is deeply involved as a mentor and sponsor in the technical community. Including multiple WIT, (Women in Technology) STEM groups and initiatives. Her fifth book is the WIT book, "Crushing the IT Gender Bias", documenting 2 decades of experiences and advice from her career in tech. Kellyn has also developed technical curriculum for Oracle Education Foundation, Devoxx4Kids and individual STEM education, introducing single board computing and python to the next generation through pilot initiatives and volunteer organizations.
Luc Demanche
Luc Demanche is an Oracle DBA with 20 years of experience. His high-level expertise recently earned him the distinctions of Oracle Cloud Infrastructure Certified Architect Professional and Oracle Autonomous Database Cloud Certified Specialist. He is driven by a passion for the discipline that led him to share his knowledge in a 2016 IOUG-published book titled Oracle Application Express Administration, which he co-authored with his coworker Francis Mignault, CTO at Insum. A few years later, he co-authored another book titled Getting Started with Oracle Cloud Free Tier with coworker Adrian Png. Luc specializes in Oracle databases from 7.3 to 19c. He is actively involved in consolidating the Oracle Cloud team at Insum and has successfully completed several cloud projects.
Roopesh Ramklass
Roopesh Ramklass is an Oracle Certified Master with expertise in middleware and database architecture. He is actively involved in the Oracle community, speaking at conferences and participating in the Oracle ACE program. Roopesh is the author of several Oracle technology books and blogs and is passionate about serving others through education.
Blog - https://cloudconverse.blogspot.com
Twitter - @rramklass
LinkedIn - https://www.linkedin.com/in/roopeshramklass
Sean Scott
Sean Scott is an Oracle ACE and Oracle Cloud Infrastructure Certified Architect Professional with over 25 years of experience as a database architect, engineer, administrator, and developer. As a Managing Principal Consultant with Viscosity North America, an Oracle Platinum Partner, Sean focuses on migrations, upgrades, automation, and designing and optimizing highly available and resilient systems. His expertise includes Oracle Engineered Systems, RAC, Data Guard, Sharding, and Recovery Manager.