Location
Connected
370 King Street West
Toronto, ON M5V 1J9
Canada
Celebrate Pride Month with Connected and Venture Out!
About this event
Calling all LGBTQA+ entrepreneurs and folks in tech!
Connected is a strong believer in the importance of embracing inclusiveness and diversity for a better working environment. For that reason, we have partnered with Venture Out to host our first Connected Pride Meet-Up!
What to expect:
KEYNOTE:
Taking The Next Step: D&I Advocacy
In this Keynote, we're going to dig deep into advocacy and get very practical. Featuring case studies from some of the biggest names in the tech sector, it will guide you through how to get executive buy-in, leverage storytelling to change hearts and minds, and how you can be a better D&I advocate.
Speaker: Stefan Kollenberg
Co-Founder & CMO of Crescendo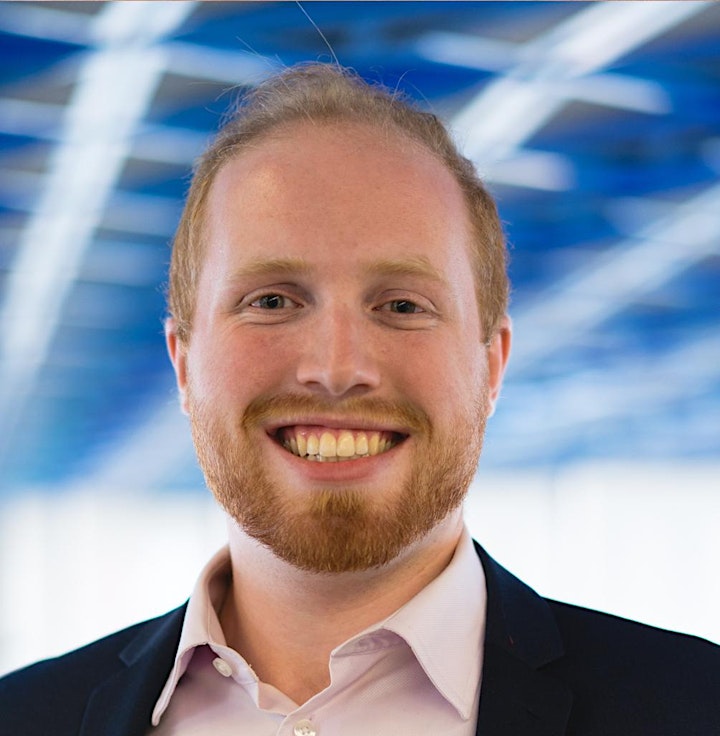 Stefan Kollenberg is one of the few emerging leaders in Diversity & Inclusion Technology in North America. As the Co-Founder & CMO of Crescendo, he works with D&I professionals to help them foster more inclusive and empathetic workplaces. He previously worked with early-stage startups as a content marketing strategist, but after seeing the negative impact of the bro culture in tech, left his past role to co-found Crescendo.
In his spare time, he loves to go biking, play board games, and obsess over fantasy football!
LIGHTNING TALKS:
Get inspired by these fellow tech professionals from Toronto!
Drew Jagdat
Software Development Manager, Loopio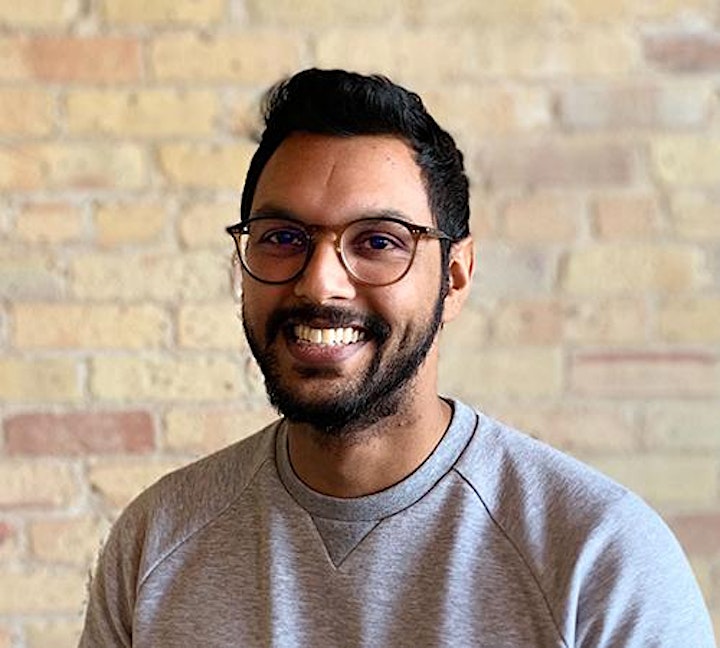 Drew Jagdat is currently a Software Development Manager at Loopio and has been contributing to the Toronto tech scene for the past 8 years. Working at Loopio, he is coaching a team of software developers and collaborating with the UX and product teams to build engaging user experiences. In his downtime, you can usually find him playing JRPG video games, Magic: The Gathering, or watching re-runs of RuPaul's Drag Race for the thousandth time.
Lenore Ramirez
Brand Designer, Ample Organics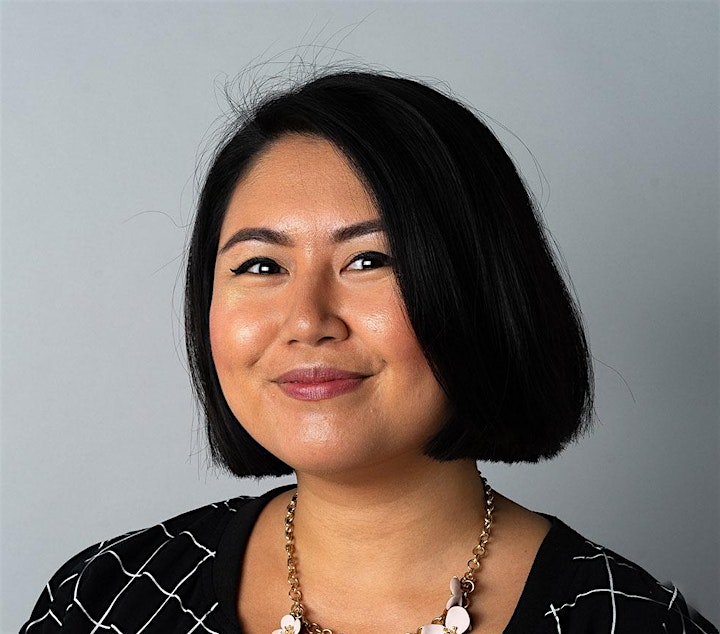 Lenore Ramirez is a designer and a jill of all trades with half a decade's worth of industry experience building consumer products, as well as brands with compellingly creative designs and delightful illustrations. You can currently find her slinging her design chops as the Brand Designer for Ample Organics, Canada's leading cannabis seed-to-sale software.
In her free time, Lenore enjoys reading indie graphic novels, checking out obscure restaurants, and snacking in empty movie theatres.
AGENDA:
Date: Thursday, June 27th
6:00pm - 6:45pm - Networking, food and drinks
6:45pm - 6:55pm - Opening remarks
6:55pm - 7:25pm - Keynote (Stefan Kollenberg, Co-Founder and CMO of Crescendo)
7:25pm - 7:35pm - Lighting Talk (Lenore Ramirez, Brand Designer at Ample Organics)
7:35pm - 7:45pm - Lightning Talk (Drew Jagdat, Software Development Manager at Loopio)
7:45pm - 8:00pm - Q&A
8:00pm - 8:15pm - More networking
Everyone from the Tech Community is welcome, and we can't wait to see you all here!
Seats are limited! Join #ConnectedWithPride!
For more info on Connected: https://www.connected.io
For more info on Venture Out: https://ventureout.ca