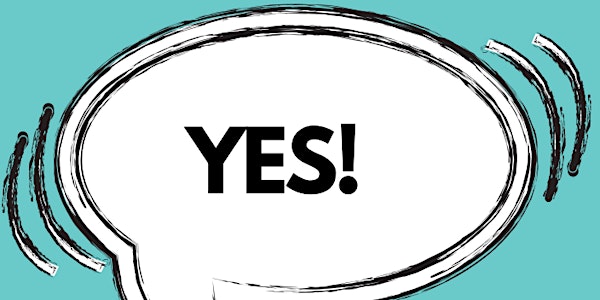 Consent 101
Join us as we learn the basics about Consent and Consent to Sexual Activity
About this event
In this session we will explore the basics to consent and consent to sexual activity as it relates to healthy relationships. Definitions, laws & ages of consent, sexting and healthy intimate partner relationships. Delivered by the education team of the Central Alberta Sexual Assault Support Centre.
We are available to answer your questions around teen dating, consensual sexual activity, and fostering conversations around what consent sounds and looks like.
The goal is to promote an understanding of healthy intimate partner and dating relationships, so that you too can have healthy and productive conversations with those in your life.
*please note the session is delivered in the MST/MDT time zone in Alberta, Canada - please check on the correct session time for your time zone before signing up.