Sales Have Ended
Registrations are closed
Thank you for registering, we look forward to seeing you on Friday, October 14th!
Sales Have Ended
Registrations are closed
Thank you for registering, we look forward to seeing you on Friday, October 14th!
Description
COMMUNITY AND REGIONAL ECONOMIC ACTION: TOGETHER FOR EVERYONE (CREATE)

Calling all entrepreneurs, community builders, ideas people, and passionate regional champions:
Help transform opportunity into action!
Join representatives from St'át'imc and local governments, businesses, community organizations and other interested citizens and actively engage in practical discussions that will inspire cooperation and mobilize action to expand shared economic opportunities in northern St'át'imc Territory/northern Squamish-Lillooet Regional District (SLRD).
Four ways to take action on October 14th:

Get connected: Participant contact information will be shared prior to the Forum (with permission) and space for networking will be available so you can make the connections you need to succeed.
Realize your community project: Do you have a project that you're working on? Are you interested in hosting a small-group discussion to share information, gather feedback and identify a path forward? We would love to hear from you. Sign-up when you register to schedule a Project Specific Action Planning Session during the forum.
Transform ideas into action: Help prioritize regional economic themes and then identify the actions, resources and support needed to make them happen.
Share your work: Set up a display and share information about your project so others can learn more, get inspired, and get involved.

Together, we can make good things happen.
Lunch and refreshments provided. All are welcome, but space is limited.
Reserve your spot!

(Banner photo by Doug Matthews)

---
Forum Schedule
8:30-9:00: Registration
9:00-9:15: Opening remarks

9:00-9:45: Context-setting: Northern St'át'imc / Northern SLRD (background, trends, successes, barriers to action)

9:45-10:15: Priority review and confirmation of themes for action planning
10:15-10:30: Break
10:30-11:30: Action Planning Breakout Session 1 & Project Specific Action Planning Sessions
11:30-12:30: Action Planning Breakout Session 2 & Project Specific Action Planning Sessions

12:30-1:45: Lunch
1:45-2:45: Action Planning Breakout Session 3 & Project Specific Action Planning Sessions
2:45-3:00: Break
3:00-3:45: Plenary - breakout group summary
3:45-4:00: Next steps and closing remarks
4:00-5:00: Networking
---
The following themes will be prioritized for discussion during breakout sessions:

Multi-party regional economic development working group/committee

Working together, networking and partnerships

Tourism and culture sector development

Agricultural sector development

Business support (retention and expansion)

Business and investment attraction

Labour force development (training, capacity building)

Infrastructure (e.g. transportation – roads, rail; communications)

Economic development communications (i.e. marketing and promotion)

Land use planning (employment lands, recreational lands, etc.)
---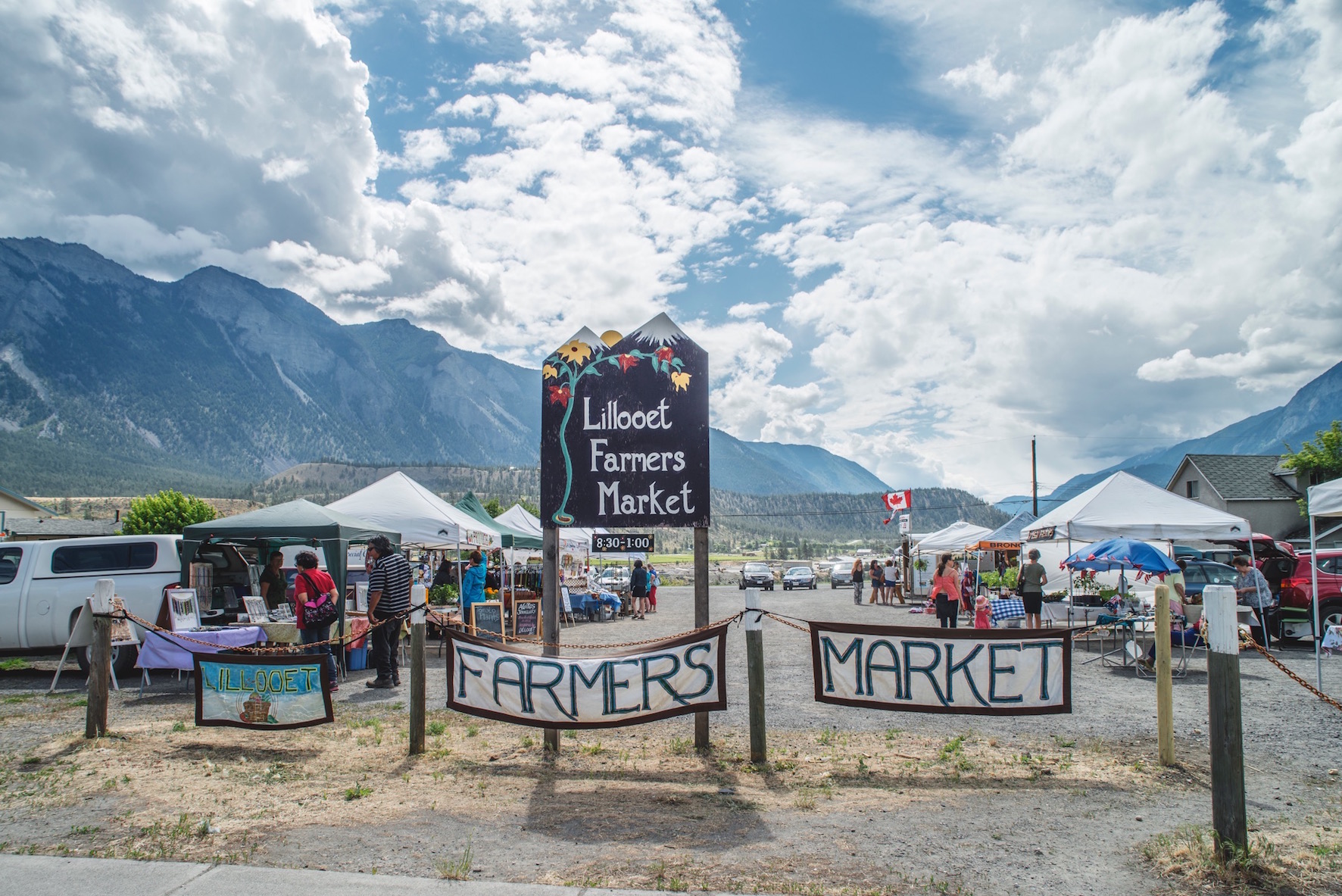 Lillooet Farmers' Market (Source: Love Lillooet)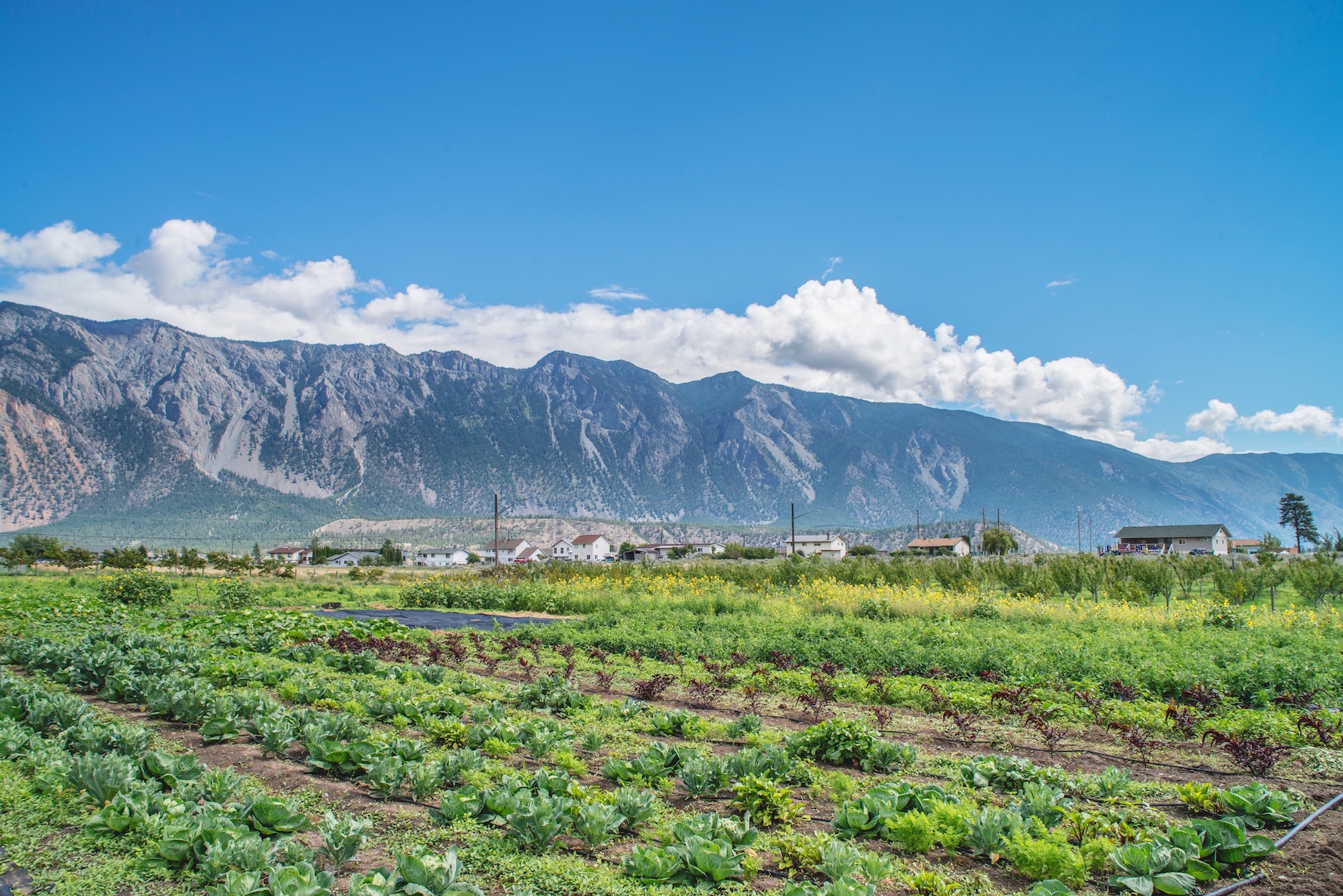 Amlec Organic Limited (Source: Love Lillooet)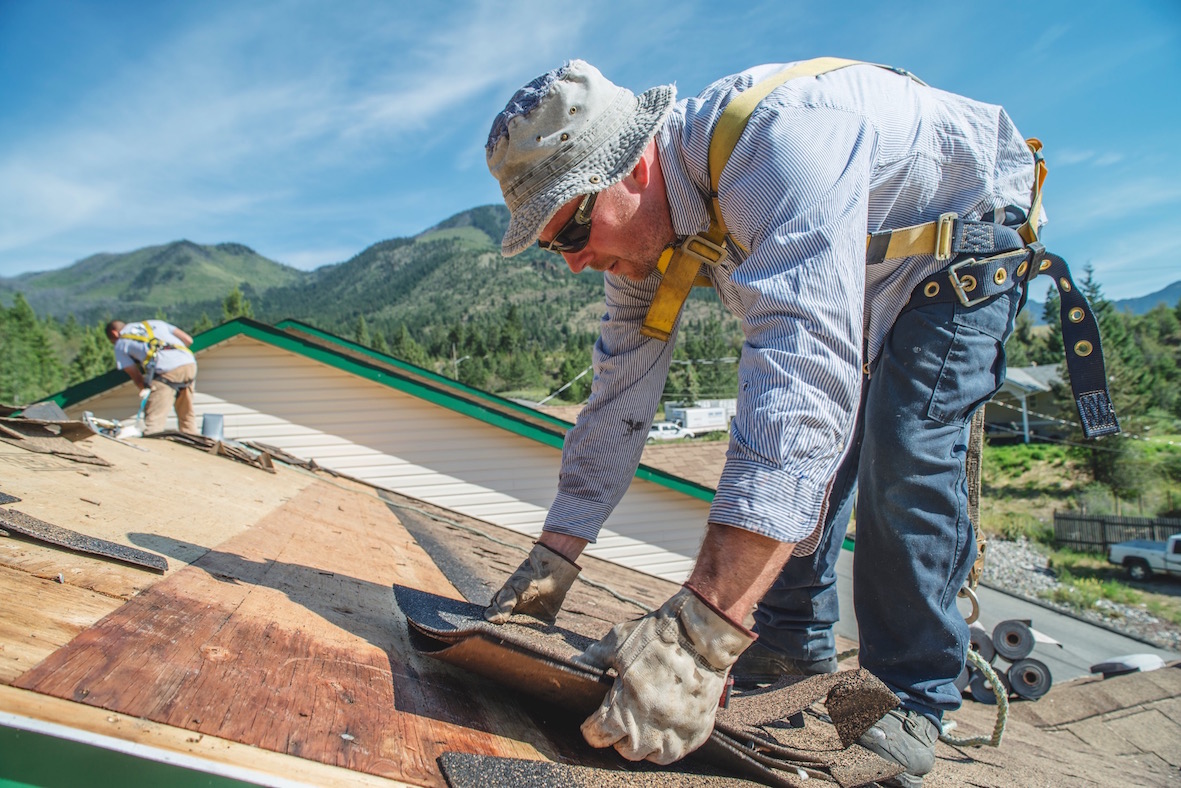 Retasket Construction (Source: Love Lillooet)
Save
Save