Description
Imposter Syndrome: the feeling of doubt in your own accomplishments. The feeling of being a fraud who has only achieved what you have because of luck, and not because of skill.
We at What I Wish totally can relate! Whether you're new in a role or finding yourself lost in an office of "experts," you're definitely not alone. We all feel like "imposters" at some point in our careers, but you CAN rise to the challenge. We'll hear from a panel of women who have figured out how to manage those feelings of self-doubt. Crushing Imposter Syndrome isn't easy. It takes time and experience.
Our February event is the kickstart you need to begin managing the negative self-talk. So grab a ticket yourself and one for your gal pal.
We're partnering again with Canadian Western Bank to bring together women who are eager to share their frank advice that's 100% practical, 0% platitude.
DOORS AT 6:30pm
EVENT AT 7:00pm
Panelists: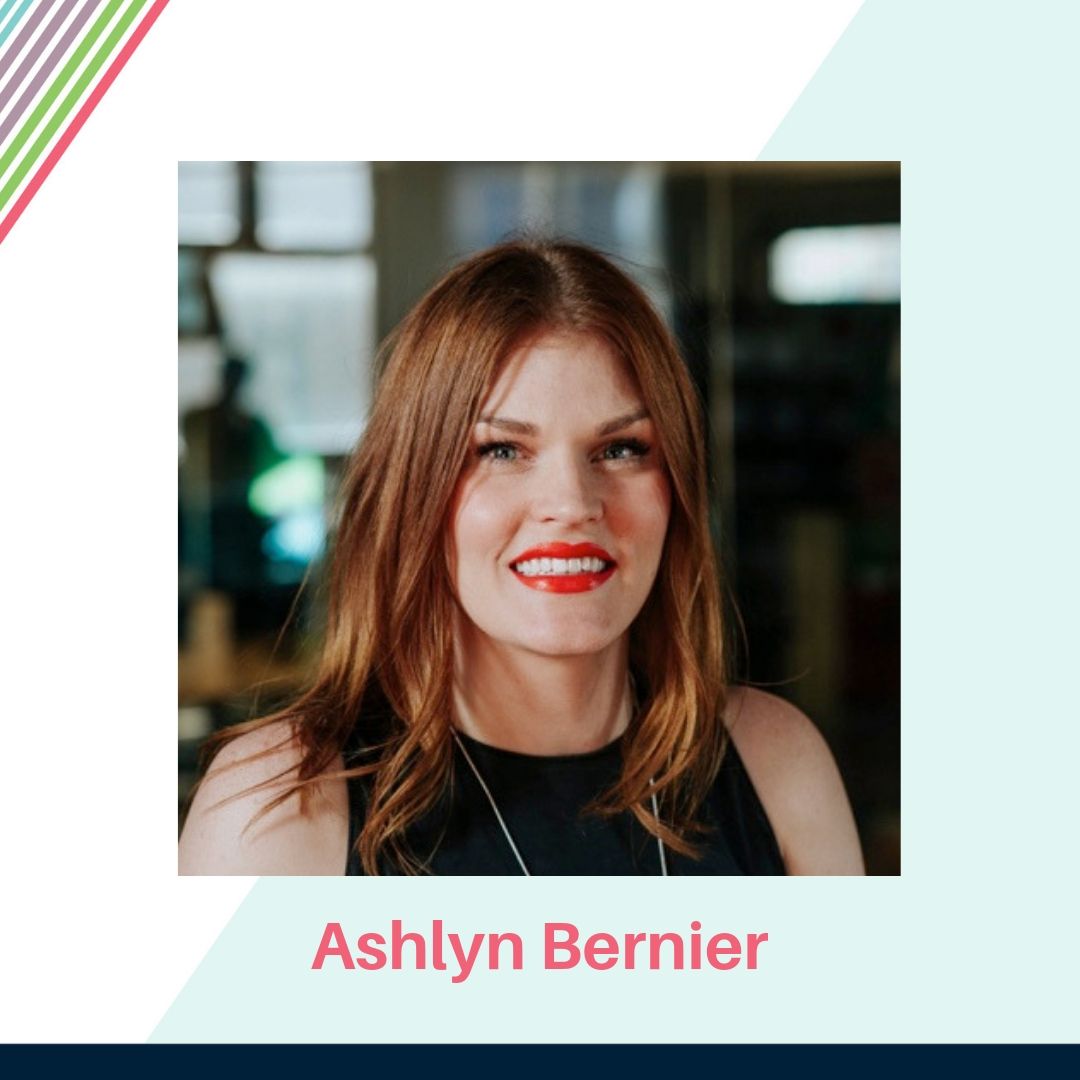 Ashlyn's began her career in sciences, earning a PhD in Laboratory Medicine before switching gears to business and entrepreneurship. She is currently Chief Operating Officer of SAMDesk, a technology company which utilizes artificial intelligence to detect emergency and disruptive events from crowdsourced data. She makes career decisions based on gut feel and tries to view her missteps as opportunities to learn. She has no 5 year plan.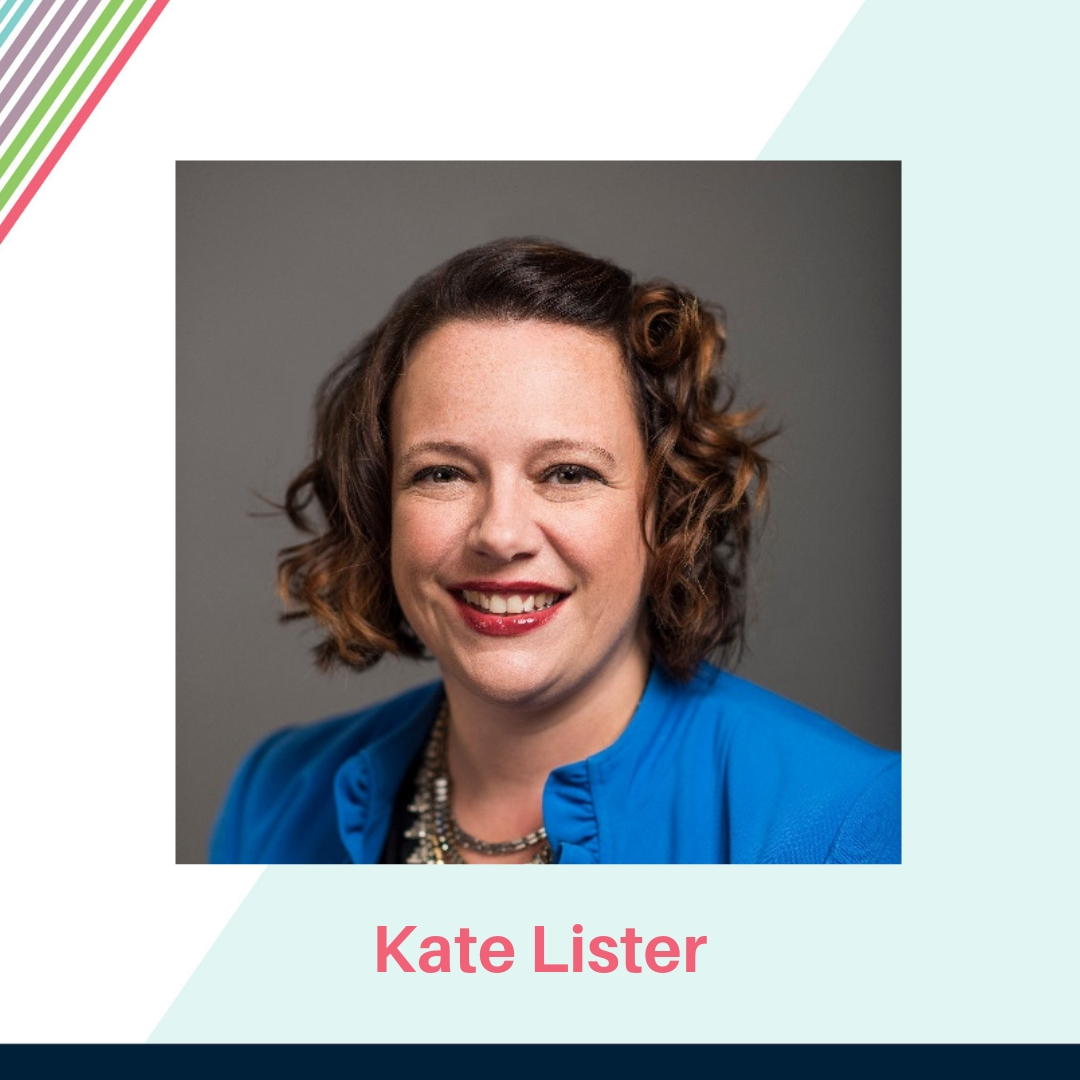 Kate Lister is the Assistant Vice President of Corporate Communications at CWB Financial Group.
Kate Lister has spent her nearly 20 year career as a communications professional honing her skills, advocating for the function, building great teams, and learning from great leaders. She has spent her career in a number of diverse fields, from health care, to energy and now banking. She leads the teams responsible for internal communications and creative services, providing communications and employee experience strategy to the organization. Kate is also highly engaged in inclusion and diversity, corporate culture and engagement work at CWB. She is a member of CWB Women, a grassroots organization to connect and support women moving into leadership and served in leadership roles on the board of the Edmonton chapter of the International Association of Business Communicators. On top of an already very busy career, Kate is a mother of three children under the age of 10 and enjoys reading, cooking and travelling with her family.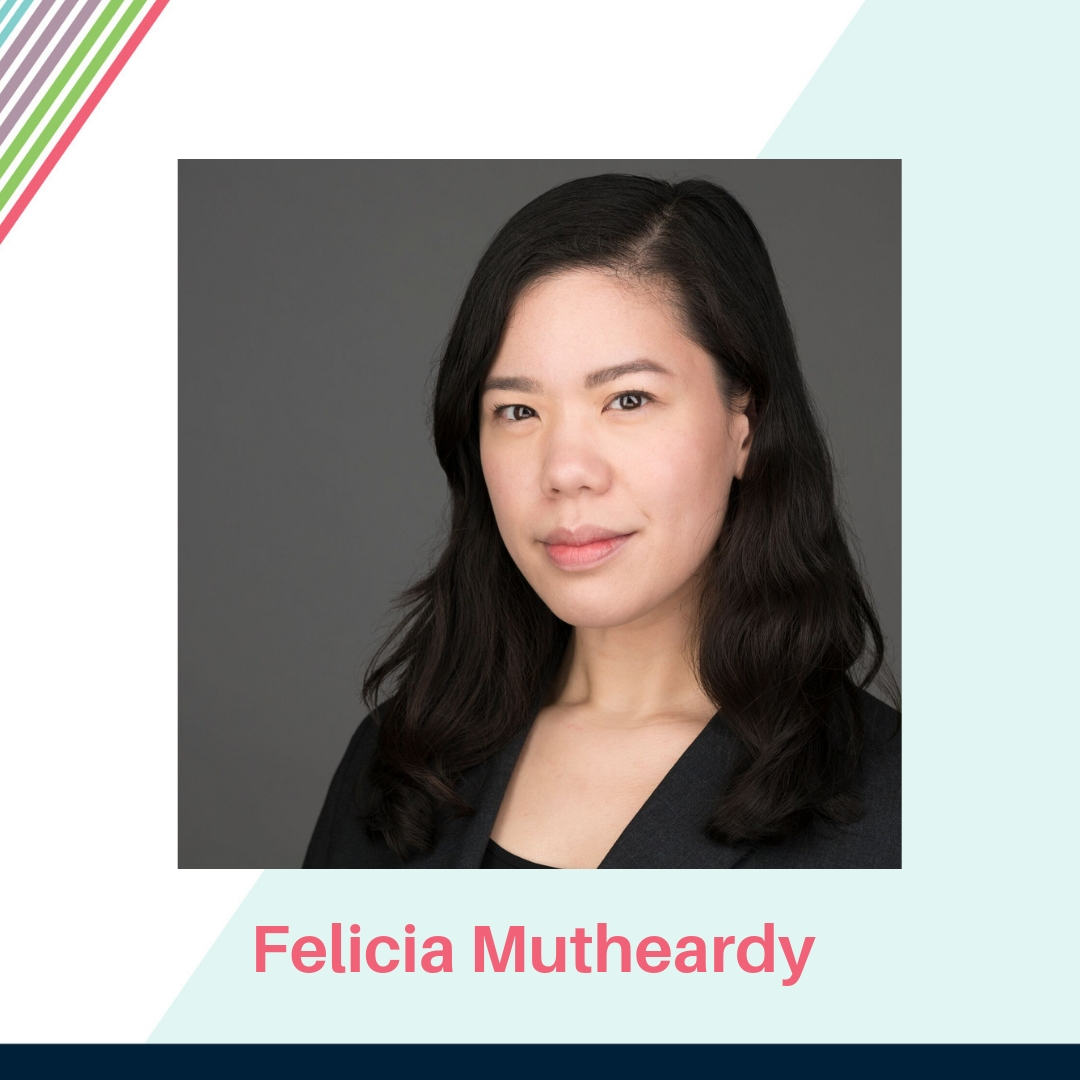 Felicia Mutheardy is a Senior Economist with the City of Edmonton. She holds both a Bachelor of Arts and Master of Arts degree in Economics from Carleton University in Ottawa, Ontario.
After several years of working as an economist, she has finally figured out how to explain what it is that she does. Aside from worrying about economic risks and vulnerabilities, she analyses data, observes trends, and then tries to use her analysis and findings to either explain how things have come to be or to tell a story, building up to what she thinks will happen for the economy.
Throughout her career thus far, Felicia has had to figure out how to build her confidence. Enough confidence to stand in front of 400 people to tell a story on current economic conditions and to make sure she is credible when sharing what she thinks will happen next. She is all too familiar with "Impostor Syndrome", especially in the moments right before stepping up to a podium to present.
Sponsor: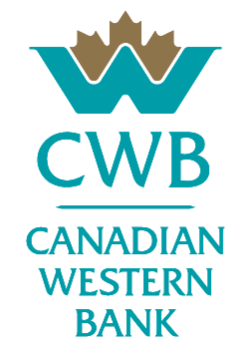 Design Sponsor: