Description
This Halloween season, Drunken Cinema pays homage to one of the masters of horror, WES CRAVEN!
Someone has taken their love of horror sequel interactive games one step too far.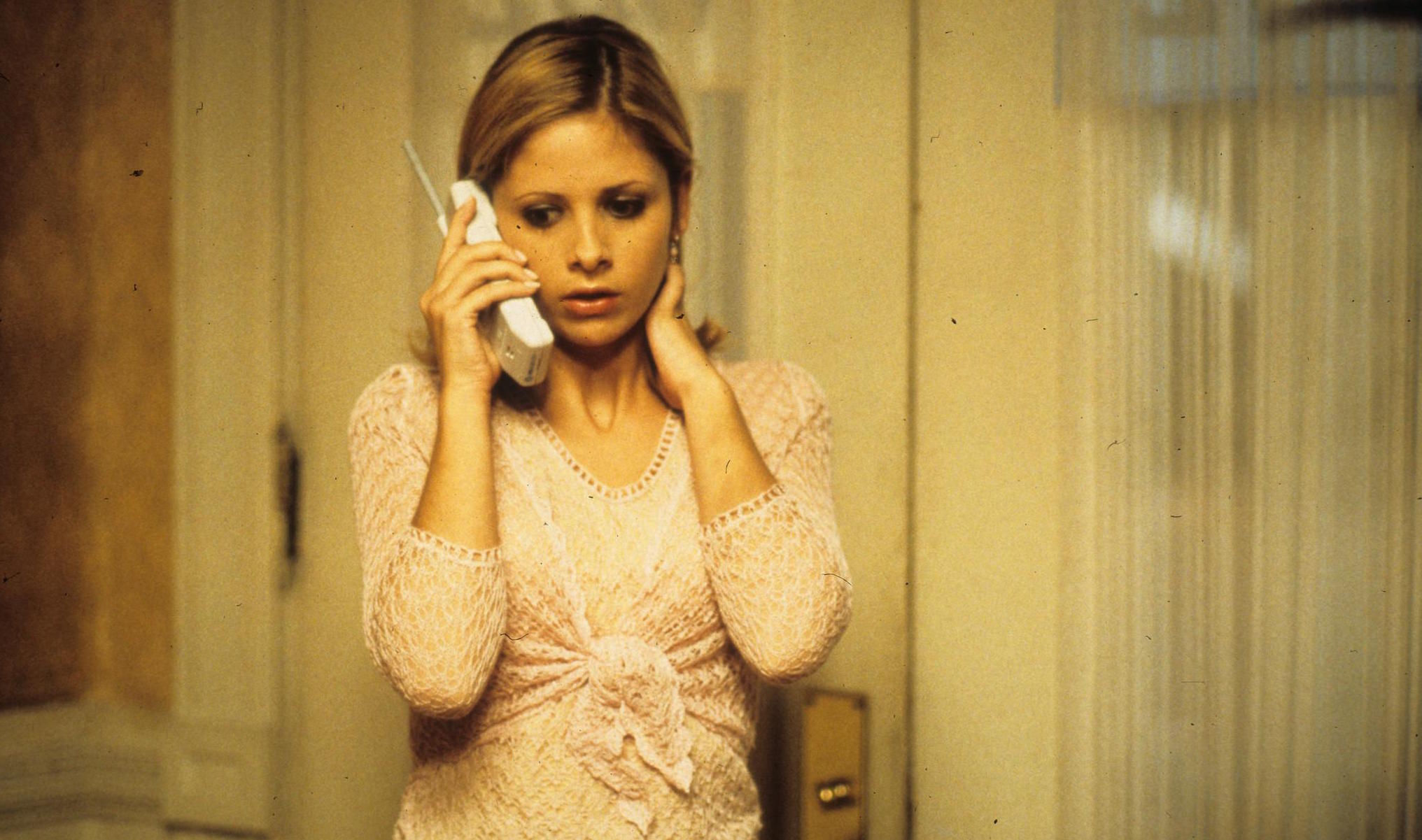 You demanded a sequel screening after the success of our SCREAM interactive movie game screenings earlier this year and we listened! This Halloween season, we will be screening one of the most entertaining horror sequels of all-time -- SCREAM 2!
Drunken Cinema invites you to Windsor College (a.k.a. REVUE CINEMA) to celebrate Wes Craven & Kevin Williamson's critically-acclaimed horror sequel that surpassed all expectations! Go back to a time when "Must See TV" and WB stars ruled the big screen, when skunk hair was out and "hair chunking" was in, and when film soundtracks were so unapologetically eclectic that they could feature DAVE MATTHEW BAND and D'ANGELO on the same album. Re-visit the thrills, the chills and the "carnage candy" for the first time or for the 100th time with us at Revue Cinema with a great crowd!
There will be popcorn, wine & beer, trailers, a themed cocktail and prizes to be given away!

*Customized game card is included in the price of admission.
Doors at 9:00PM, event starts at 9:30PM Licensed. Probably going to sell out so don't miss out!

About the Film
SCREAM 2
USA 1997 122 min. R
Directed by: Wes Craven
Starring: Neve Campbell, David Arquette, Courteney Cox, Jada Pinkett Smith

About Drunken Cinema
DRUNKEN CINEMA is a monthly series in Toronto, Kitchener and Montreal specializing in interactive movie game nights for extreme movie buffs. The series showcases cult classics and hidden gems from the 1980s and 1990s, while also providing an interactive movie game twist to enhance the viewing experience.
Disclaimer: All Revue membership discount benefits apply. Member free screening not applicable.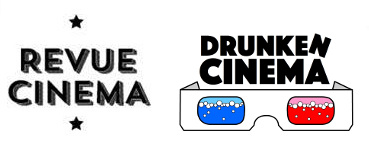 *As a licensed establishment, The Revue Cinema serves beer, wine, various spirits, and for this screening, a customized cocktail. Non-alcoholic drinks are also available. Please note that outside food & alcohol is not permitted in the establishment. Please enjoy responsibly.