Sales Have Ended
Registrations are closed
Thanks for registering for WiSER's "Evolving Professionally for the New Normal" on June 11, 2020 at 6 PM MDT. The link to the Zoom webinar will be sent to you in the ticket confirmation.
This event will be a virtual discussion about building and maintaining a career network online.
About this event
Wondering how to grow professionally, build relationships, and manage a career change during the pandemic? Are you looking for ways to maintain productivity and network with professionals online? Would you like to learn about new tools and tips for change management and job search in this new normal?
If your answer is "yes to all of the above," you need to join WiSER's next webinar and chat with the experts to learn some tips and tricks on "Evolving Professionally in the New Normal." You can submit your questions beforehand or you can address your questions during the live chat session!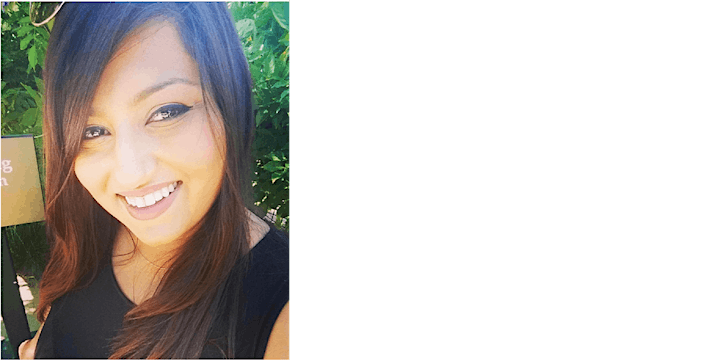 Khushboo Chabria, Diversity & Inclusion Specialist
Khushboo is a behaviour analyst and a transformational leader. She is deeply passionate about behaviour change, organizational leadership, learning and development, change management and creating inclusive environments. Her mission is to advocate for and help provide access to high quality services for children and adults affected by intellectual and developmental disabilities. Khushboo aims to make a meaningful impact in the world through education, empowerment, authentic engagement and unbridled compassion.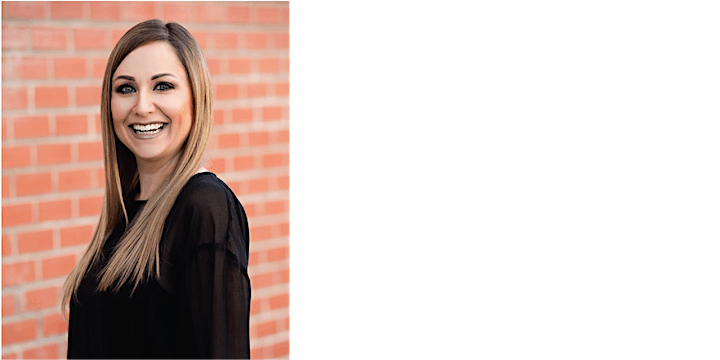 Shannon Neighbour, Partner, Svensen Neighbour Recruiting
Shannon is a Partner at Svensen Neighbour Recruiting, an Edmonton-based boutique recruitment agency. Shannon's area of expertise includes assisting employers with talent management and job matching for selection and development, guiding candidates through resume optimization and online job search tools. Shannon is also TTI Success Insights DISC certified and 12 Driving Forces certified. She uses these assessment tools to help job seekers better understand themselves and help organizations and employees work together more effectively. Shannon is passionate about people and their stories, making meaningful connections, and giving back to the community.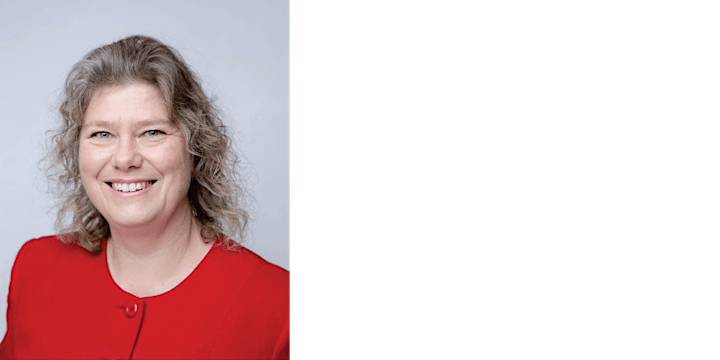 Renee Polziehn, PhD, Director of Professional Development, Faculty of Graduate Studies and Research, University of Alberta
Renee has received numerous awards for her professional and volunteer activities, including an ASTECH for Excellence in Science and Technology Public Awareness, the GSA President's Citation Award, Alpine Club of Canada Distinguished Service Award, and more recently her team received the 2019 Award for Excellence and Innovation in Enhancing the Graduate Student Experience (CSE Award). Following 20 years developing the Community Connect Program, the Graduate Teaching and Learning Program, implementing professional development programming for the Faculty of Graduate Studies and Research, and briefly for the Postdoctoral Fellows Office, projecting the best professional development for this audience is never far from her mind. While the pandemic has created some barriers, it has also made other opportunities possible, particularly understanding yourself and where you can go next.
This event is proudly sponsored by AWSN.