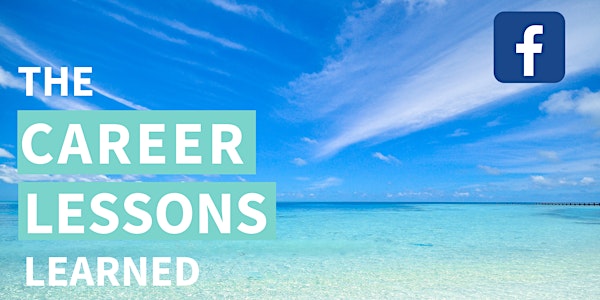 Facebook Live: Career Lessons Learned
Description
If I could start my career all over again, I would begin by asking the experts directly.
I would ask them how, when, where, and then beg for all the secrets to make sure my resume gets to the top of the pile.
So, when I thought about writing a career column for the online platform, Cedi Talk, that is precisely what I decided to do. Through a series of articles, I interrogated human resource, people, and hiring experts.
During this Facebook Live, I will share my favorite insights and hopefully bring some clarity to how you look for opportunities and secure a job.
A link will be shared with you so you can join.