Description
Did someone say $100,000? Yeah, we did.
Twenty-four companies led by women participated in the Fierce Founders Bootcamp. They got a crash course in customer validation, HR and leadership, creating financials, building sales funnels and marketing, but we didn't stop there.
They received hands-on mentorship from experienced entrepreneurs and experts as they built out their business models and worked toward refining their product offerings.
It's time to put all that training to the test, and put them in the spotlight.
Join us on March 27 to cheer on the top eight companies as they compete for a $100,000 grand prize in the final pitch competition.
How's that for fierce?
Agenda
2:00 pm | Registration
2:30 pm | Welcome remarks
2:45 pm | Keynote - Alwar Pillai
3:00 pm | Pitches
4:15 pm | Judging
4:30 pm | Winners announced
4:45 pm | Networking
Judges
Jennifer Smith, Cineplex Digital Media
Talia Abramowitz, Chief Operating Officer, Artificial Intelligence Practice (Deloitte Omnia)
Aaron Bast, Investment Director, MaRS Investment Accelerator Fund
Steven Woods, Senior Director Engineering, Google
Michelle Cooper, Managing Director, Growth & Transition Capital, BDC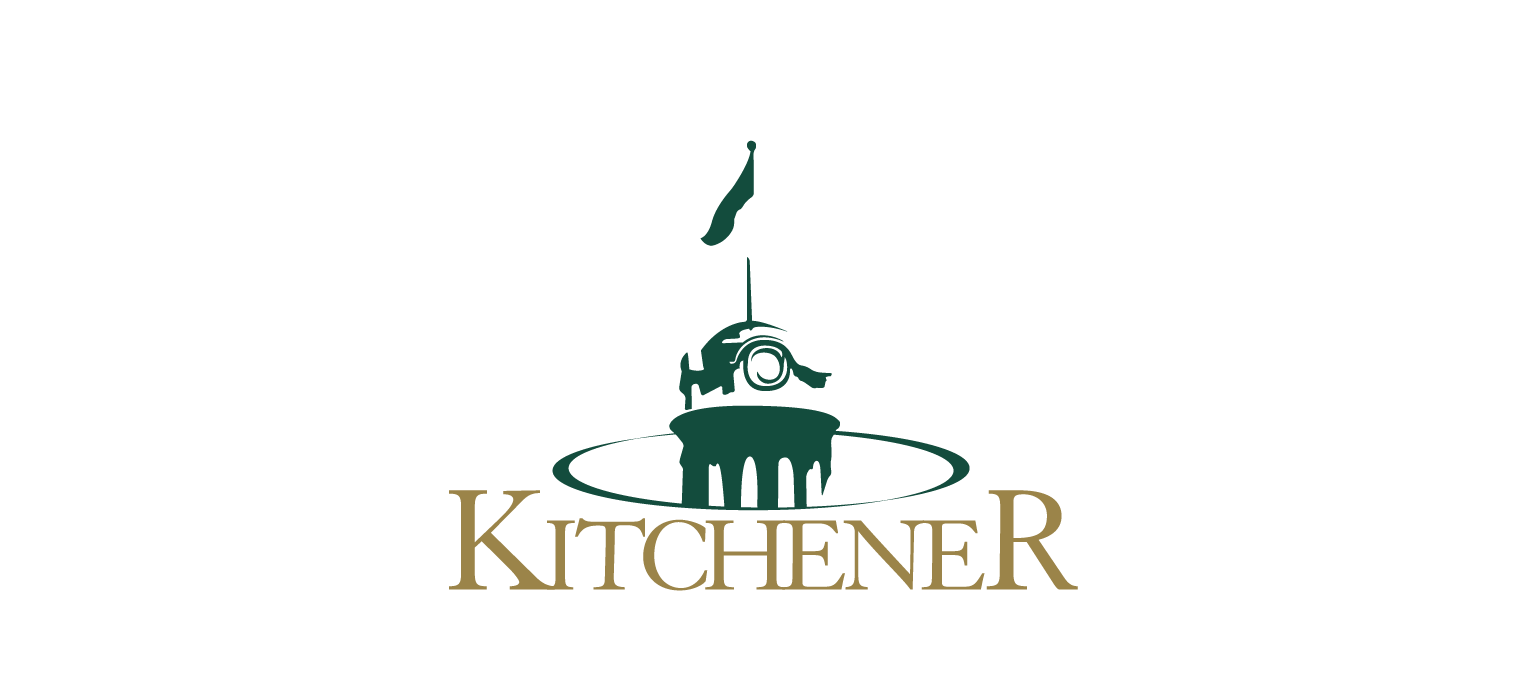 Fierce Founders is a Communitech program backed by Business Development Bank of Canada (BDC), Deloitte, Google and the City of Kitchener that helps women tech entrepreneurs accelerate their companies.
---
Velocity Fund Finals - $25K
High potential early-stage companies can now compete for investments from Velocity Fund through our very first micro VC-fund. Come out and join us on March 27 at 9:30 am and witness the first investment cheques issued to 4 winning startups. Register here!
----------------
We have an awesome community. And we like to show it off.
Please be advised that photographs and video may be taken at Communitech events for use on Communitech web, print, and social properties. We won't sell your photo, but we may share it with media and/or partner organizations. By attending this and any Communitech event, you consent to being photographed and/or filmed, and to your image or likeness being used at Communitech's discretion.
Construction in the Region
As you may know, there is some construction happening in Downtown Kitchener, so you may hit some traffic getting here. Please check the latest updates from RideION.ca to help plan your best route.
Parking Downtown Kitchener
Parking made simple! Check out our up-to-date map to find out how to get downtown Kitchener, and where to park!
Organizer of Fierce Founders Finale
Communitech was founded in 1997 by a group of entrepreneurs committed to making Waterloo Region a global innovation leader. At the time it was crazy talk, but somehow this community managed to pull it off. Today, Communitech is a movement of more than 1,400 companies – from startups to scale-ups to large global players. 
Communitech helps tech companies start, grow and succeed in three distinct ways.
1. Communitech is a place – the center of gravity for entrepreneurs and innovators. A clubhouse for building cool shit and great companies.
2. Communitech delivers programs – helping companies at all stages with access to capital, customers and talent. We are here to help them grow and innovate.
3. Communitech partners in building a world-leading ecosystem – making sure we have all the ingredients (and the brand) to go from a small startup to a global giant.